Brand Partnerships
·
Article
Why aren't you getting the results you need from your college marketing email campaigns?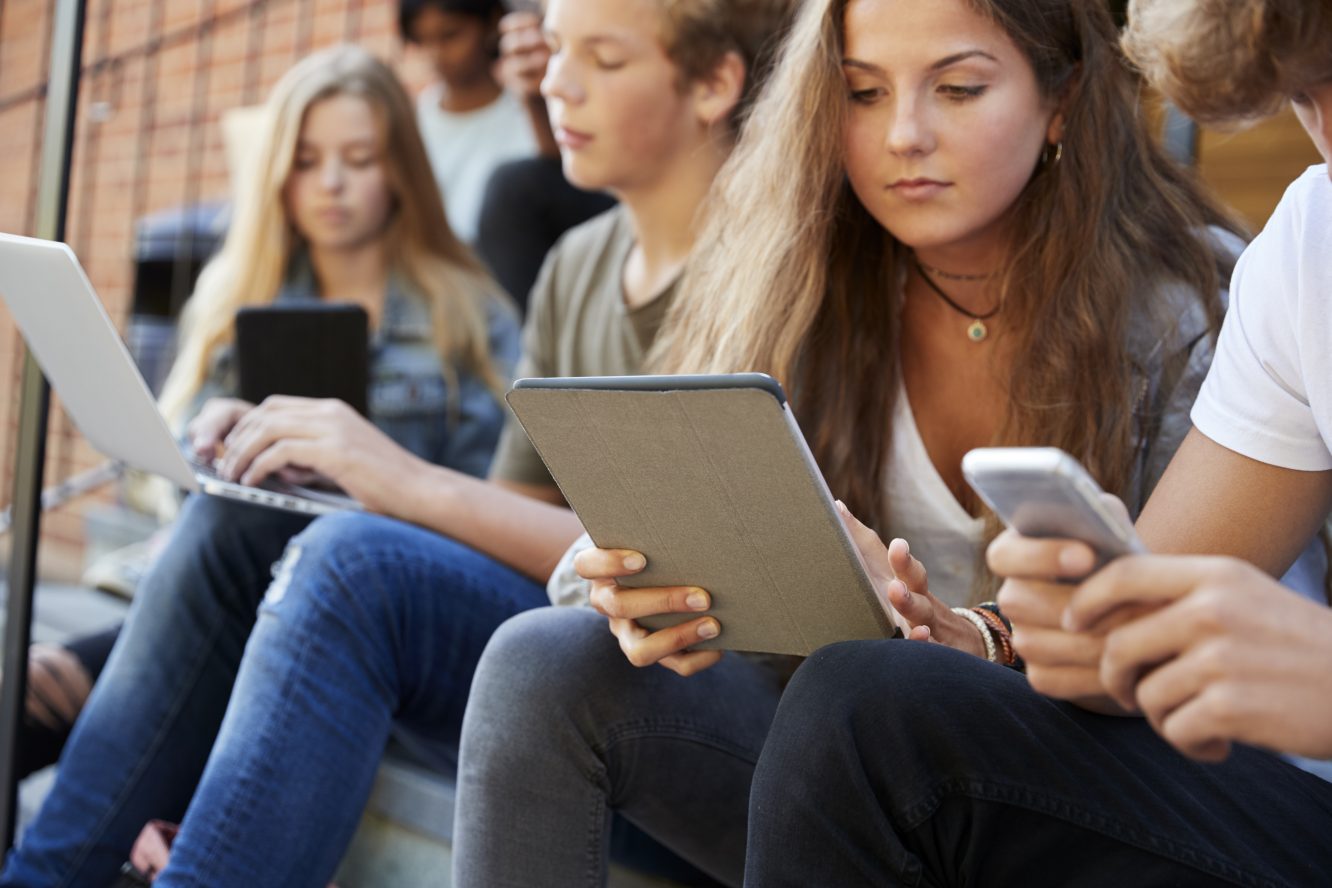 August 23, 2019
50% email open rates are possible. Just follow these simple tips.
Brand marketers, looking to achieve more successful email campaigns that are targeting college students, parents, and alumni? You can achieve open rates upward of 50% and click-through rates over 3% by following these easy-to-implement tips.

Align with the college journey.

Timing and context are everything for this audience. Delivering the right message at the right time can really make a difference for brands looking to lock in loyalty.
As teens begin their college journey and travel through to graduation day, they will pass many memorable milestones along the way. Time your campaigns around big moments — like orientation, homecoming, exam time, and graduation — as well as all the little moments in between. Aligning your messages and offers with the college journey will yield the greatest relevancy and impact.

Let your emails mature – don't flood the inbox.

No one likes to receive multiple emails about the same product or offer, no matter how much they may like their brand or how attractive the offer. College students are no different and will tune out anything perceived as clutter.

Be patient until you determine the optimal frequency and repeat sequencing for your campaigns. It's always best to go right to the source, your target market, and ask how often they want to hear from you and what offers they'd like to see. Based on what you learn from your research, go ahead and test various scenarios to see what gets the best results.


Customize messages by college sub-segment for highest relevancy.

Brands can create the most efficient email campaigns by laser focusing on their target market. Barnes & Noble College enables our marketing partners to segment the audience by college year or major, school type, parent, alumni, or other characteristics, which has repeatedly boosted email performance stats.
For example, consider freshmen as they begin their college years – the first truly independent moment of their lives and a Point of Market Opportunity (P.O.M.E.) for brands to make a good first impression and draw in life-long brand advocates. Tie your email campaign to freshmen orientation events and special VIP events that welcome the incoming class to campus. Offering free giveaways and exclusive offers to students who bring your email to the event is an effective attention grabber and can lead to even greater customer engagement. Similar customization for sophomores, juniors, and seniors will be more relevant and better perceived by each group.
Make it easy for them to purchase.
One of the biggest factors influencing where and how students' shop is convenience. Emails with promo codes, special offers, free returns, or one-click purchase will move students into active buying mode.
Gen Z students also love to shop and touch and feel products, so emails touting free samples and/or tying to pop-up campus stores and events will be great incentives!

College students filter their emails, so content and format are critical.
Put your most compelling content at the top of the email. 42% of college students preview email before they decide to open.
Pay attention to your subject line. 34% of college students say they will choose whether to open an email based on the subject line alone.*
Include helpful checklists, infographics, and other easy-to-read graphics/items to make your emails more digestible and memorable.
Less is more. Don't clutter your email with too much content. Instead focus on the main key consumer benefit to make it stand out.
Clear call to action. What action do you want the recipient to take? Make sure it is clear to them and looks clickable.
Don't count out parents.
The success of college email campaigns can be elevated by adding parents into the mix. Moms and dads are eager to be involved in their college children's lives, especially if they are far from home.
College parents are engaged big time, especially for large purchases and for anything they believe will help their kids succeed in college and beyond. An email campaign that does double duty to reach both students and their parents will achieve better results. Including gifting call to action options for this audience is often helpful.
Stay in touch with the alumni.
Email usage remains strong after graduation as it becomes a work communications tool and a way for alumni to stay in touch with their alma maters. In fact, 46% of alumni indicate they will continue to check their college email addresses.
With new jobs and much more disposable income, graduates are an attractive target for marketers. After they leave campus, graduates intend to keep ties with their former colleges and universities and are keenly interested in college-sponsored partner product offers. Emails offering special deals for alumni will get action.

With over 770+ on-campus retail stores, a proprietary influence panel of 15K college students and a national email network of 11MM, Barnes & Noble College delivers strategic insights for our University partners and full-service research capabilities for brand marketers. We aren't merely experts in the college market, we live the college experience every day.