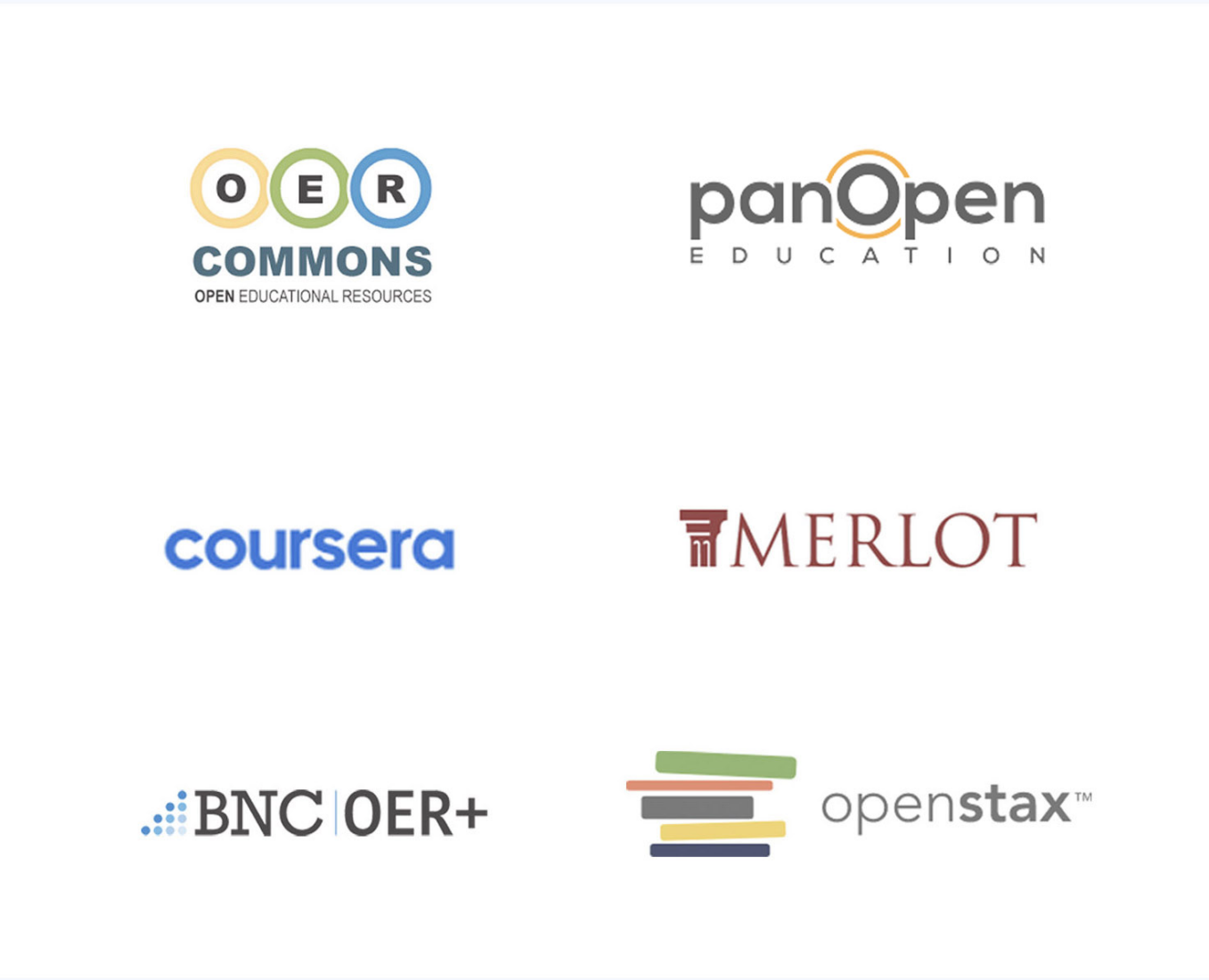 Improve affordability and drive academic success with OER
Barnes & Noble College fully supports the Open Educational Resources movement. Through our Adoption & Insights portal, faculty can easily adopt and incorporate OER content for their classes to suit their course requirements, student demographics and teaching style, including free and low cost OER content, course packs and BNC OER+.
In partnership with XanEdu, Faculty can combine the adoption of traditional materials with OER content available through the leading OER content providers such as:
OpenStax
PanOpen
Top Hat
Khand Academy
MERLOT

Coursera
Nature.com
OCWsearch
YouTube Stanford Channel
YouTube TED Channel
BNC OER +
BNC OER+ is a turnkey solution that can be used out of the box, or fully customized to fit your curriculum. Starting with high-quality Open Educational Resources (OER), all our courses have been enriched with content developed and maintained by subject matter expert to deliver a holistic course that includes:
Videos
Auto-graded practive quizzes
Activities
Homework
Lecture Slides
Assessments
Our customized OER platform lowers the cost of learning materials, makes course setup easy and ensures students have the academic resources the need to achieve more.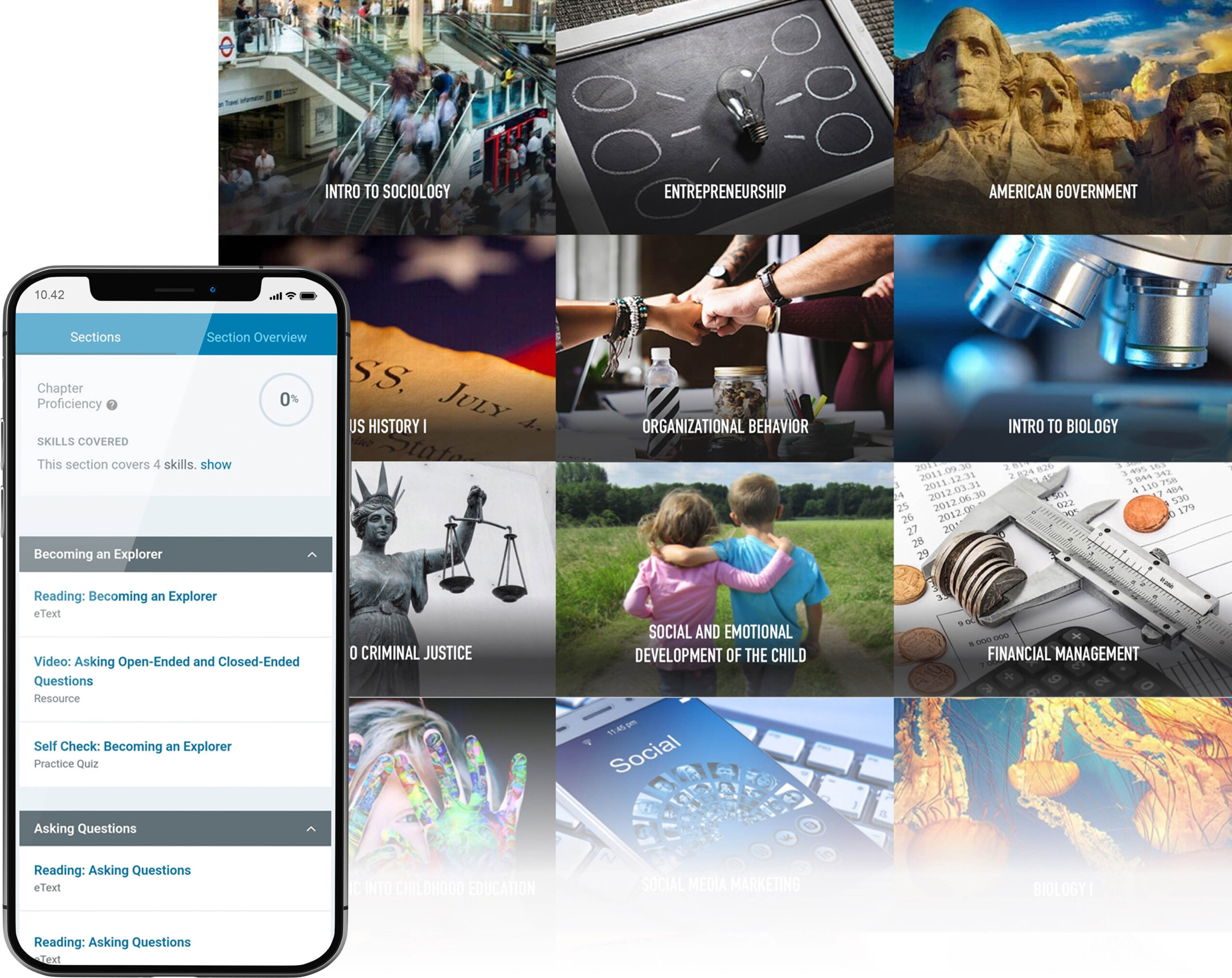 Testimonial
"I can say with 100% certainty, the BNC … Courseware usage is correlating with an increase in exam scores and retention of course materials."
Lynn Nagle, Instructor of Psychology and Education, Penn State University

Get a Personalized Demo
Let us show you the power of our learning technology
designed for today's digital natives.
Schedule a demo
COLLEGE RETAIL & COURSE MATERIAL SOLUTIONS
For colleges and universities interested in exploring custom campus retail and course material solutions.
"*" indicates required fields