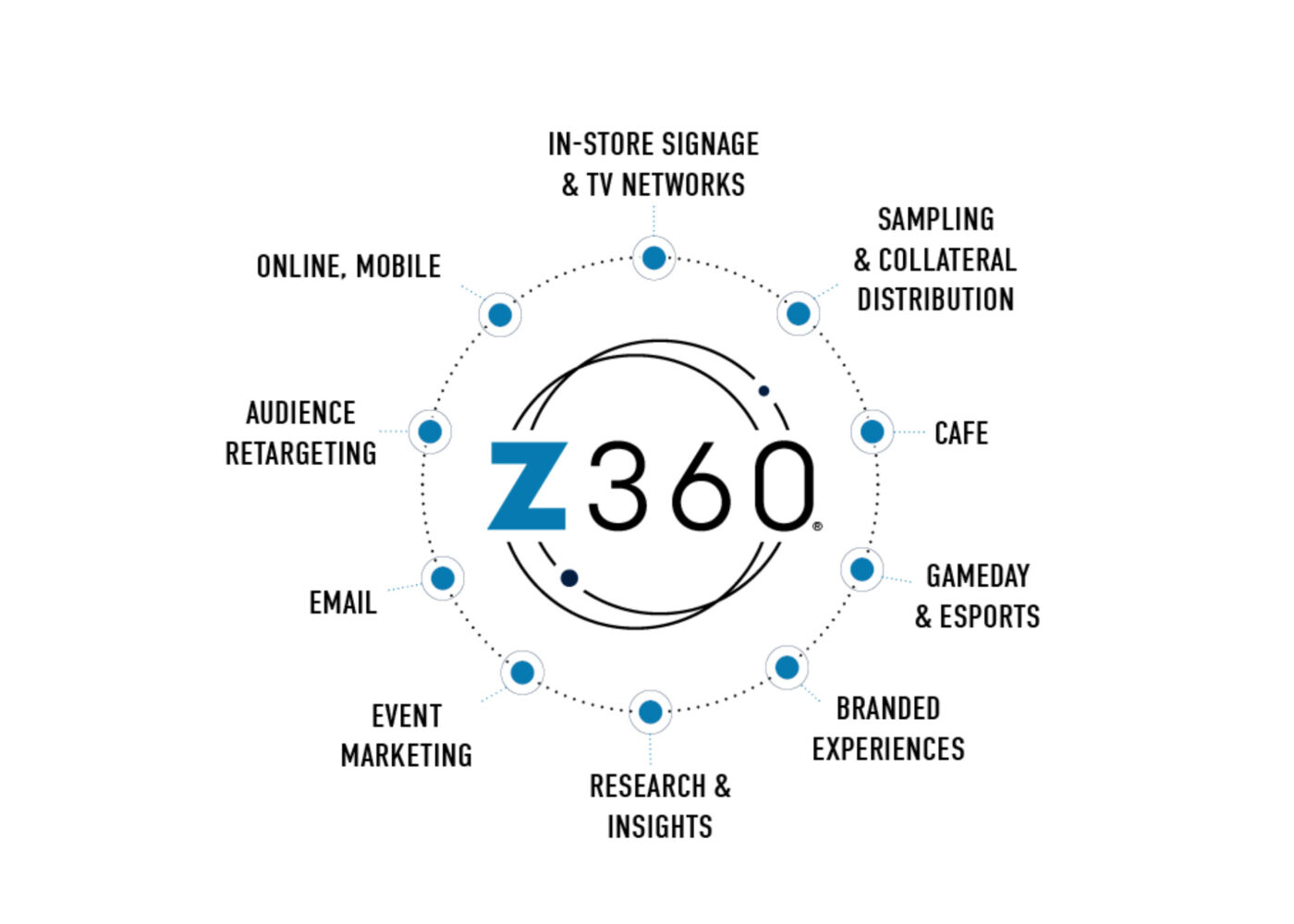 OUR Z360 APPROACH
Z360 is a fully integrated media network connecting brands to their most powerful consumers through seamless omni-channel marketing touch points, reaching over 6 million students, parents, and alumni across 770+ colleges and universities nationwide.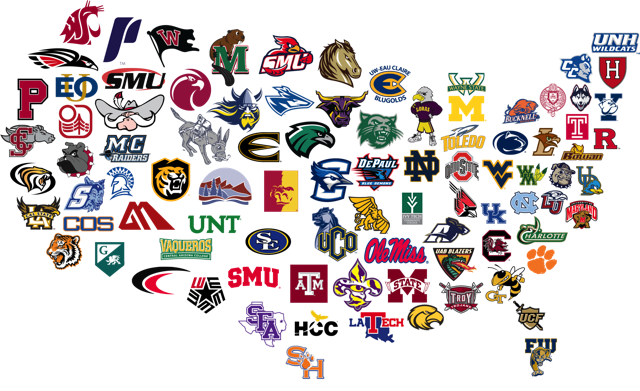 GET CLOSER TO GEN Z COLLEGE STUDENTS
In-store signage & TV Networks
Sampling & Collateral Distribution
Café Marketing
Gameday
Branded Experiences
Event Marketing
Digital Media
Dedicated Email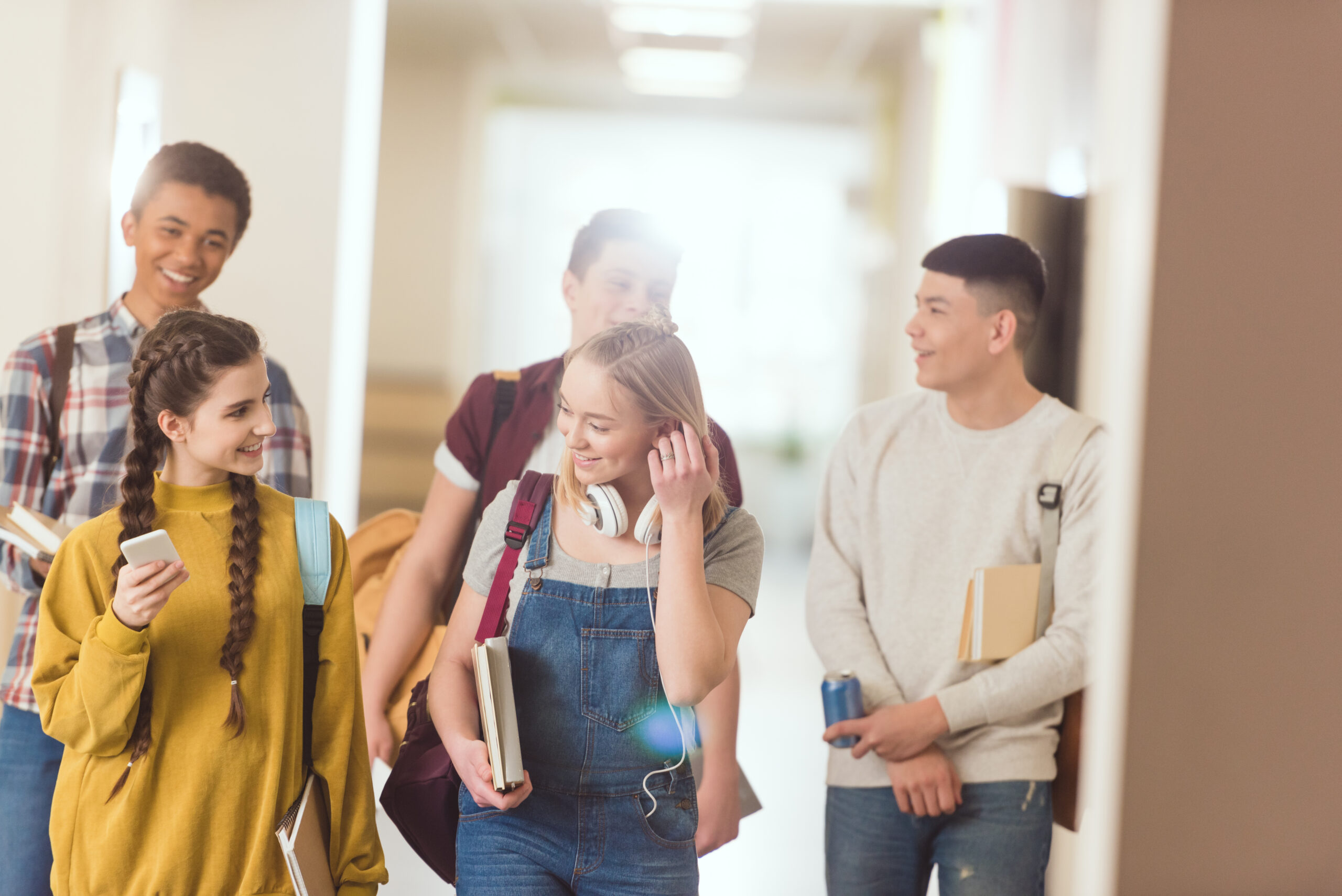 MEDIA KIT
"*" indicates required fields
WE WORK WITH BRANDS THAT GEN Z LOVES










Why Brands Trust Barnes & Noble College
WE KNOW COLLEGE STUDENTS
We keep a pulse on Gen Z brand preferences and shopping behavior with our proprietary research community of 15,000 college students and a national email network of 7.5MM+ college consumers.
WE'RE LOCATED AT THE HEART OF CAMPUS AND THE CENTER OF STUDENT LIFE
As the official campus store on 770+ campuses, our best-in-class retail experience engages students, parents, and alumni from brick-and-mortar to click-and-order at four-year, two-year, HBCU, private and public colleges and universities nationwide throughout their college journey.
WE HAVE DIRECT ACCESS
Our direct access and deep relationships with colleges and universities guarantees you'll reach and engage with this gated, highly coveted student, parent and alumni audience at key moments throughout the year that will drive momentum for your brand.
WE DELIVER MAXIMUM RELEVANCY AND ROI
Beyond just impressions, our college media network Z360® connects brands with students when they are developing their independence and establishing consumer buying trends, driving brand awareness and sales.
FLEXIBLE AND EFFICIENT MARKETING SOLUTIONS
Barnes & Noble College can adapt and pivot media strategies quickly to ensure program efficiency and drive success.
MOST EFFECTIVE MEDIA SOLUTION
We guarantee 25% new audience year after year as we welcome in the new freshman class and say goodbye to our graduating seniors, which allows us to deliver minimum waste that no other media platform can match.
FILL OUT THE FORM BELOW AND WE WILL BE IN TOUCH TO SCHEDULE A CALL.
"*" indicates required fields
---
FILL OUT THE FORM BELOW AND WE WILL BE IN TOUCH TO SCHEDULE A CALL.