College Insights
·
Article
What Do You Want to Accomplish with Your College Store?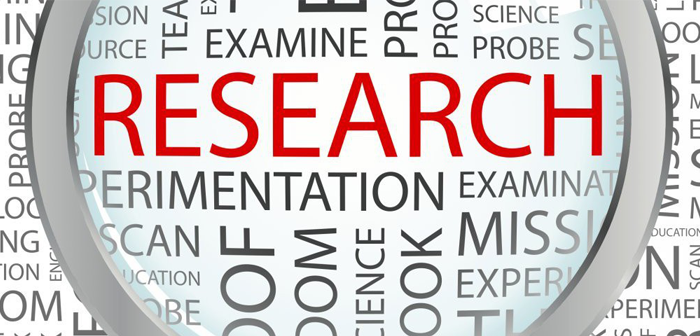 September 12, 2019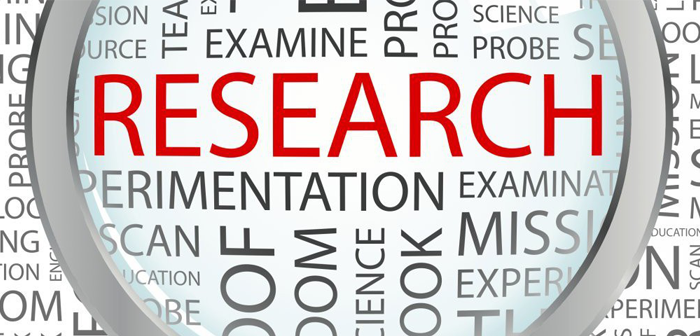 On today's campus, the college store needs to do more than sell books. The right partner will help you better understand the thinking, behaviors and expectations of current and future college students. Barnes & Noble College offers a sophisticated, in-depth research and insights platform. We can support you as you work toward your most vital, ambitious goals – in addition to driving superior customer experiences and revenue.
Nothing on a college or university campus should operate in a vacuum. Schools have vital, ambitious goals like improving student retention and achievement. Success requires a wide range of stakeholders to contribute and collaborate at greater levels than ever before.
The college store can't just be a place to sell books – or even general merchandise. It should go beyond what people typically think of as a bookstore's purview. In addition to delivering exceptional customer service and experiences, the college store should play a role in helping schools achieve their most ambitious goals.
So, what do you want from your college store? What can it help you accomplish?
At Barnes & Noble College, we've built a sophisticated, in-depth research and insights function to help you answer these questions, informed by the voice of your current and future students.
STUDENT POV: PERSPECTIVES FROM OUR CURATED, NATIONAL COMMUNITY
To better support our partner schools, we've built Student POV, a proprietary research community of 15,000 highly diverse, articulate and engaged college students nationwide. Through daily conversations with these students, we keep our pulse on what's most significant and relevant to them.
In the last few years, we've used our research findings from Student POV to create whitepapers and research reports on topics important to our schools, including information on Gen Z students and how they learn; course materials and student equity; technology in the classroom; and supporting non-traditional students and non-traditional, at-risk students.
Research conducted through the POV offers a broad market perspective, identifying and contextualizing the national trends that help shape the best student experience and drive the most revenue for our partner schools. We also leverage these results centrally for everything from optimizing our marketing campaigns and promotions to selecting merchandise mixes. However, many of these topics are worthy of further scrutiny at the campus level – and we provide those insights to our schools as well.
STUDENT PULSE: DEEP DIVES INTO YOUR UNIQUE CAMPUS COMMUNITY
Barnes & Noble College compiles an annual student insights report, appropriately entitled Student Pulse, that curates survey responses from over 100,000 students nationwide. It offers a snapshot of what motivates their behaviors, influences their purchasing decisions and helps them learn best.
In addition to the national report, we compile the same report tailored to each of our partner schools, providing data and insights from their students only. We cover course material access and affordability; student study tools and resources; retail preferences and influences; college store satisfaction and performance; and, most recently, a spotlight on first-year students.
Student Pulse amplifies the voice of students, both as a collective and within individual campus communities. It serves as a conversation starter and method of strengthening our relationships with our partner schools, providing more effective support as they work to accomplish their most vital goals. The insights gathered reveal new opportunities to better support students and meet their ever-evolving needs. The latest Student Pulse report revealed several areas for discussion with schools:
Affordability: 41% of students do not believe their school is trying to improve affordability
Preparation: 49% of students do not have their course materials on the first day
Communication: 76% of students prefer to hear from the college store via email
These statistics revealed national trends reflected on many of the individual campuses we serve. Equipped with this perspective and with school-specific data, we are collaborating with schools to respond. We are launching highly targeted and successful email campaigns and implementing programs like First Day™, our inclusive access program that reduces costs for students and ensures they have all course materials they need on the first day of classes.
The Student Pulse is a vital tool we use to enhance not only the store experience, but all the key academic and retail services we offer our students, parents, alumni and fans.
COLLEGE INSIGHTS: SUPPORTING YOUR INDIVIDUAL GOALS
What questions can we help you answer? Are you worried about students not being prepared when classes start? Do you have enough affordable course material options? Would a café be beneficial as a hub for students to gather and study (and generate revenue)? We also can conduct a wide array of customized research. Our capabilities include in-depth surveys like Student Pulse; quick polls that get specific on a few hot topics or pain points relevant to the college store; and student focus groups to help us get more qualitative insights into the mindset of the students we serve.
Barnes & Noble College prioritizes research and insights so that the voice of the students guides everything we do. We aim to help our schools increase engagement, retain more students year after year and graduate students who understand and appreciate the value of their education.
More Insights
Academic Solutions
· Article
Positive Student Feedback: First Day Complete 
Students confirm that First Day Complete helps them be better prepared for class (86%), has a positive impact on their success (83%) and helps them get better grades (75%).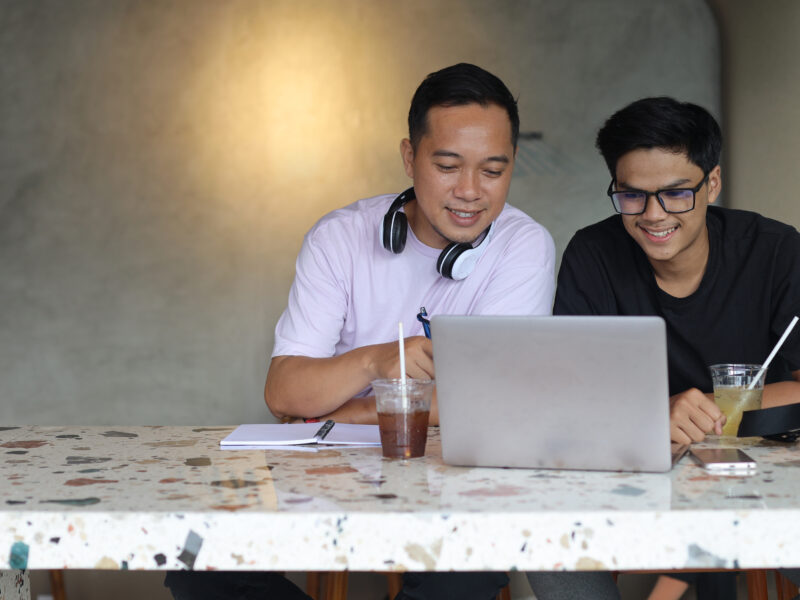 Academic Solutions
· Article
Student Impact Driving Rapid Growth of the First Day Complete Program
In a recent student survey, 83% of participants said First Day® Complete, BNC's equitable access program, had a positive impact on their classroom success. As of Fall 2023, the program will be offered through 157 campus stores, representing nearly 800,000 college students nationwide.