College Insights
·
webinar
Community College: An Equitable Solution for Our Future Workforce Webinar

The latest webinar in our signature COLLEGE 2030™ series on the future of higher education, Community College: An Equitable Solution for Our Future Workforce , is now available on demand.
The roundtable discussion covered a range of pressing topics such as retention, equitable access and workforce readiness. Expert panelists shared perspectives and specific examples of how their institutions are evolving to serve their students and communities.
The in-depth conversation yielded insights and ideas relevant to community colleges – and other two- and four-year institutions – across the nation.
Watch Recording
You'll learn
Addressing student challenges and overall wellbeing
How each institution is creating and connecting students with wraparound services to help meet the full spectrum of their needs, in school and in life.
Overcoming barriers to student access and success
The ways equitable and inclusive access programs for course materials have leveled the playing field for students, contributing to increases in student retention and improved outcomes at HCC and OCC.
Supporting students and employers in the job market
New degree options, programs and approaches that each institution is implementing to connect students with the jobs they seek and employers with the workforce they need.
Speakers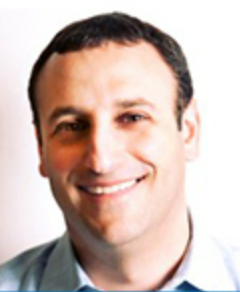 Jonathan Shar - Moderator
President at Barnes & Noble College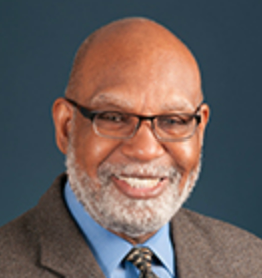 Rufus Glasper, Ph.D.
President & CEO at The League for Innovation in the Community College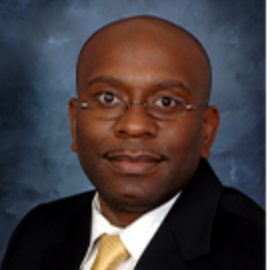 Dr. Ronald Parker, M.D.
Inclusive Access Coordinator, Biology Professor at Houston Community College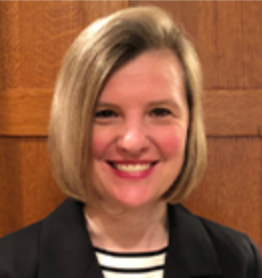 Anastasia Urtz, J.D.
Provost & SVP for Academic and Student Affairs at Onondaga Community College