College Insights
·
webinar
Roundtable: How Higher Education Can Better Serve Diverse Student Populations

OVERVIEW
As we look to the future of higher education, the intersection of the past year's events will factor heavily in how colleges and universities continue to evolve. The years ahead will present a wealth of opportunities to better support the success of all students, from remote learning capabilities and access to new technologies to a renewed focus on student health and wellbeing. Institutions will need to address the unique needs of diverse and historically underserved student populations, particularly those identifying as Black, Indigenous and People of Color (BIPOC), and ensure they receive robust resources and support.
Historically Black Colleges and Universities (HBCUs) have long been at the forefront of supporting diverse student populations, in addition to offering best-in-class education opportunities for all. HBCU leaders are uniquely positioned to offer broad insights into adapting to support student needs in times of rapid change as well as building inclusive and affirming environments for diverse students.
 Learn about:
How higher education has changed amidst the COVID-19 pandemic and what those changes mean for the future of higher education
How this pandemic has impacted students academically and socially, and how those impacts differ for BIPOC students
What guidance, tools and resources institutions can provide to ensure they are better serving their
Watch now
Speakers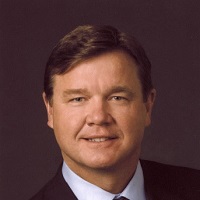 Michael P. Huseby - Moderator
Chief Executive Officer and Chairman, Barnes & Noble Education, Inc.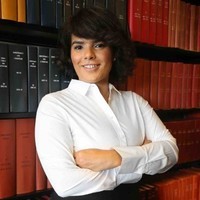 Natalie Muñoz, LCMSW
PhD Student, Social Work and President of the Graduate School Student Council, Howard University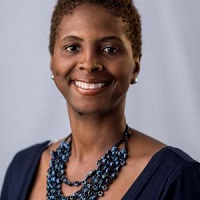 Dana A. Williams, Ph.D.
Professor of African American Literature and Interim Dean of the Graduate School, Howard University
Curtis Wright
Vice President for Student Affairs, Xavier University of Louisiana