College Insights
·
webinar
The Equitable Access Impact: New Data on Student Outcomes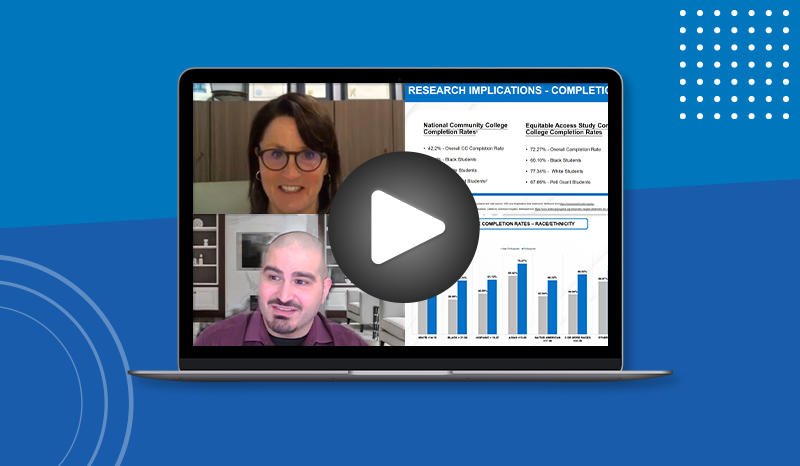 OVERVIEW
Our recent webinar, The Equitable Access Impact: New Data on Student Outcomes, is now available on demand. Speakers from the University of New Hampshire and The University of Southern Mississippi joined Barnes & Noble College to discuss how equitable access is measurably improving student outcomes and experiences.
The panel explored data and insights from three angles: student satisfaction, student success, and institutional feedback. This included proprietary BNC research as well as Dr. Michael Moore's independent research on equitable access and course completion rates. Dr. Allison Gillespie provided a campus perspective, sharing the experience and impact of implementing First Day® Complete, BNC's equitable access program, at Southern Miss.
Watch recording
You'll learn
improves student outcomes with greater access, convenience, affordability and achievement.
How offering an equitable access program...
can influence a student's perception of their school – and their likeliness to continue their education there.
What independent research says...
about equitable access and course completion rates – as well as the student populations impacted the most.
Speakers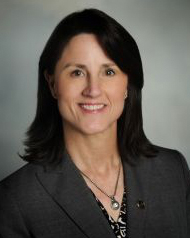 Allison Gillespie, Ph.D.
Assistant Provost for Academic Affairs, The University of Southern Mississippi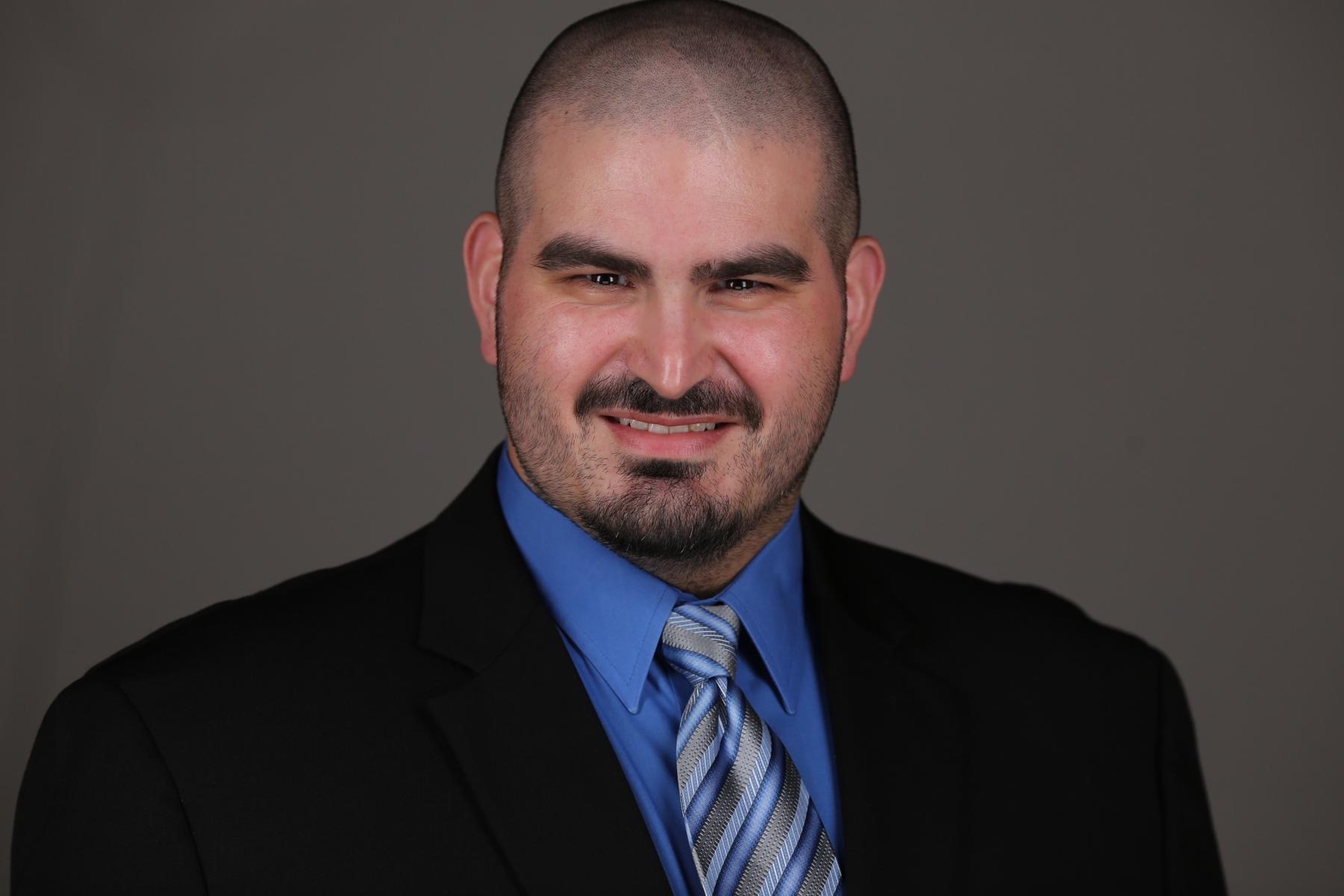 Michael Moore, Ed.D.
Research Scientist, University of New Hampshire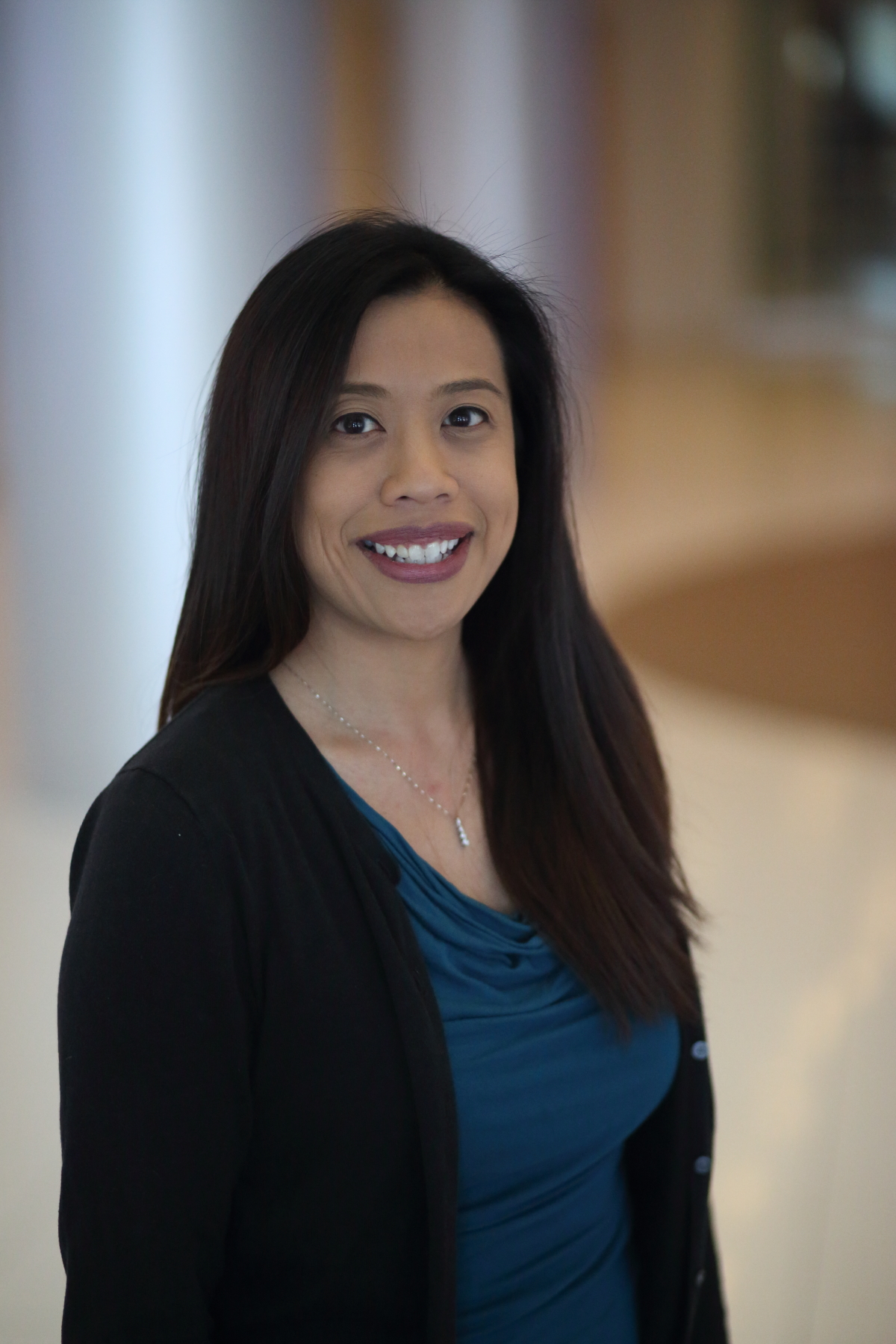 Jennilyn Marcus
Senior Manager, Market Insights, BNC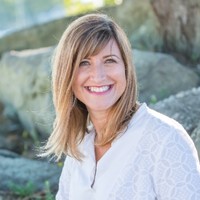 Brigid O'Reilly – Moderator
Director, Sales & Marketing Operations, Academic Solutions, BNC