College Insights
·
Article
The Whole Student: A Bottom-Line Issue in Higher Education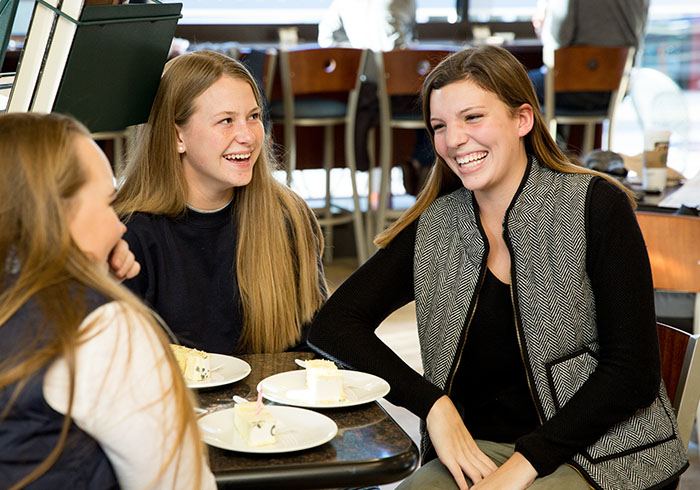 May 16, 2019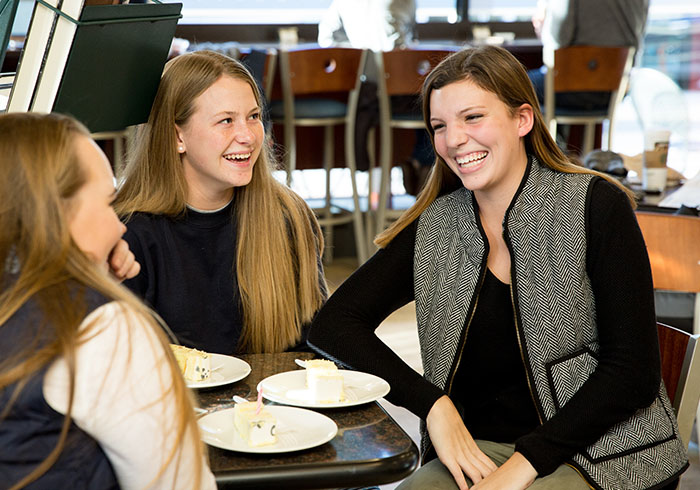 Experts agree: Student mental health is a bottom-line concern for colleges and universities. Mental health has an impact on everything from student achievement to retention and graduation. Higher education leaders are studying the cost of issues like untreated student anxiety and depression. They're asking how taking better care of the whole student can reduce these costs, while increasing student achievement and happiness.
BNED Seeks solutions that serve the whole student
Our CEO Mike Huseby moderated a panel on student mental health at this year's ASU-GSV in San Diego. Many of the best minds from all parts of the higher education industry gather at the San Diego conference each year. The mission: Find creative solutions to the industry's toughest problems.
Looking to better understand how all campus stakeholders can contribute to student happiness, Huseby moderated a panel entitled, "The Pursuit of Happiness: How to Better Care for the Whole Student in Higher Ed." For the talk, Huseby provided the audience with a snapshot of BNED data on student mental health culled from our more than 700 partner schools. A full report will be issued in the coming months.
The discussion on student mental health brought together experts from technology, economics and higher ed administration:
Ron Goldman, Co-Founder and CEO of Kognito, a company devoted to applying artificial intelligence technology to the improvement of student mental health.
Daniel Eisenberg, Director of the Healthy Minds Network, a company that studies the economic impact of student mental health.
Anna K. Gonzalez, Vice President for Student Affairs & Dean of Students at Harvey Mudd College
>>Download a snapshot of BNED's student mental health research
The panelists explored questions about how higher education leaders can collaborate with economists, psychologists and the tech industry to care for student mental health. Each participant agreed that educating the whole student is a concern for the entire campus. Everyone from faculty and administrators to bookstore managers has a role in furthering student wellness.
"I think we can all agree that we are touched by the national conversation about mental health personally," said Huseby, before posing the opening questions, "What do we really know about mental health and its impact on our students? What are the current challenges? What are we going to do in the short-term, and then, looking out further into the future, how are we going to be able to impact mental health in a positive way?"
Learn more about the solutions proposed in the BNED ASU-GSV panel discussion on student mental health. Watch the full video now .
More Insights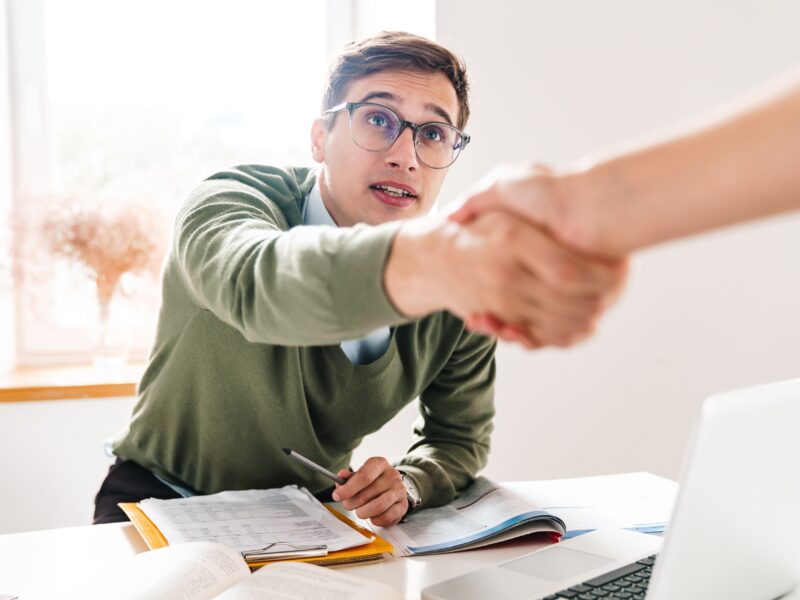 Academic Solutions
· Article
Community College: Evolving to Support Students and Employers
Overcoming barriers to student success. Addressing students' well-being. Supporting students and employers. Community colleges are evolving to meet the needs of their communities today – while continuing to open doors and create opportunities in the workforce.