College Insights
·
Article
Supporting Student Mental Health and Well-Being During a Crisis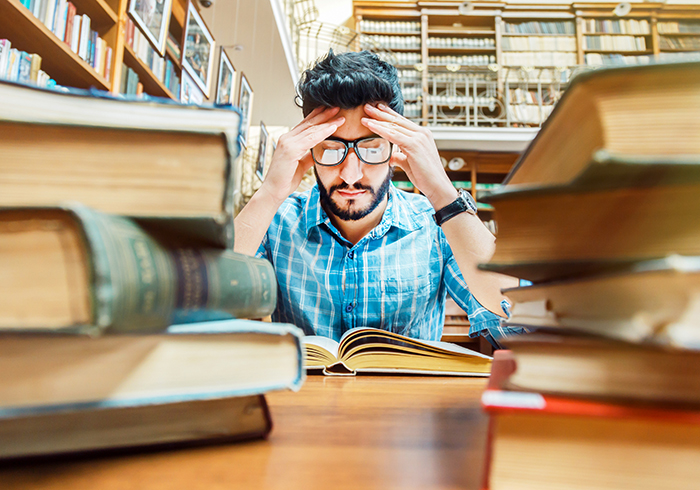 May 27, 2020
A Conversation with Victor Schwartz, M.D., Chief Medical Officer, The Jed Foundation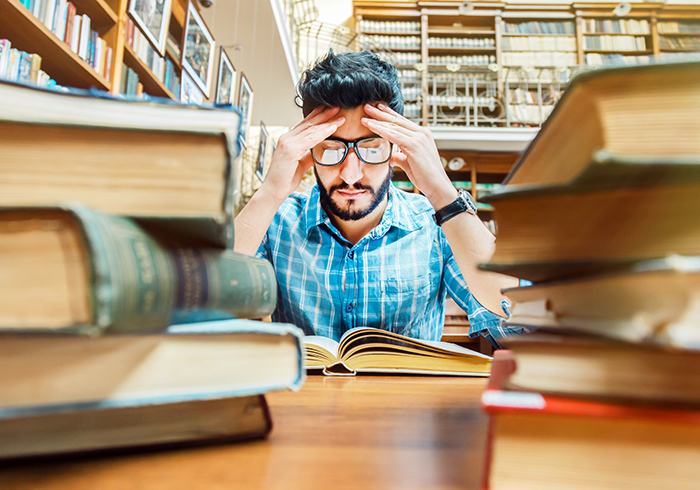 The ongoing COVID-19 pandemic has presented daunting challenges for higher education at large. From an abrupt transition to online learning to increased budget concerns and new questions regarding funding, colleges and universities are grappling with how best to navigate this situation while still supporting their students and faculty. Though some schools are beginning to look toward re-opening as stay-at-home orders are lifted, many still question what the fall term, and onward, will look like. As they consider in-person, online and hybrid learning approaches, schools must also consider what impacts this pandemic is causing outside of the classroom.
According to a 2019 study by Barnes & Noble College Insights, roughly three-fourths (76%) of students said they had experienced mental health issues such as significant stress, anxiety and depression. A recent survey by Active Minds found that 20 percent of college students say their mental health has significantly worsened under COVID-19. While many students were already grappling with financial pressures and academic stress, these burdens have been exacerbated in the pandemic. Additionally, with stay-at-home orders in place, a vast majority of students are adjusting to living back home with their parents while also being physically distanced from their friends and on-campus support networks.
It is crucial that institutions do all they can to support students' mental health and well-being through these challenges. To learn more about how administrators can best help their campus communities during this time, we recently spoke with Victor Schwartz, Chief Medical Officer of The Jed Foundation (JED). Dr. Schwartz shared his thoughts on the current state of student mental health and provided insight into what administrators can do to promote well-being for their campus communities, even as campuses remain closed.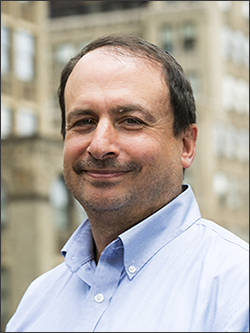 With many campuses being closed, what are some ways that campus officials can help monitor the mental health of their student body while they are undergoing distance learning?
It is really important that the counseling services be kept up and running as effectively and robustly as possible. It is essential that administrators consistently share updates about the school status and campus support services that remain available to students even as the campus is largely shut. Finally, administrators should encourage faculty to remind students about the available resources; be open to hearing from students about concerns with doing their work or other acute problems or challenges; and be comfortable helping students access information and resources.

What external resources can administrators use to help supplement mental health support services throughout this situation?
Many organizations have excellent and helpful information about student health and mental health on their websites. The American College Health Association and The Jed Foundation have lots of content. There are also many online and virtual mental health treatment platforms, but they vary significantly as to their quality and cost.
How frequently should administrators be reaching out to faculty and students with COVID-19 updates during this time?
In a crisis, one of the most important considerations is effective communication. Regular (every few days), clear, concise and honest updates are essential to maintaining trust and confidence in leadership, which helps both practically and reduces emotional distress.
This is an unprecedented time for everyone on campus — not just the students. What are some ways that institutions can help support the mental health of their faculty, many of whom are experiencing remote teaching/online instruction for the first time while also trying to be a resource for students?
Faculty need to feel that the administration is supportive and flexible in recognizing the professional and likely personal challenges everyone is experiencing. Good IT and teaching support are important. Again, communicating clearly and frequently about campus news and future plans and involving faculty in COVID-19 planning for next semester are important. It will be helpful for faculty to be aware of resources for support for themselves, their families and their students.
What are some of the biggest stressors for students who are experiencing distance learning for the first time, and what recommendations do you have for them to overcome these challenges?
In addition to the potentially challenging disruption of typical campus life and expectations for the school year, the COVID pandemic has raised concerns about future career prospects and graduate school. For quite a few students, serious housing, financial and food insecurity issues have been created or exacerbated by the shutting down of campuses and loss of campus-based jobs. Not every student has good access to Wi-Fi or computers, so for these students online learning can be a challenge.
Students need to use the resources being offered by their school — and stay as up to date as possible with the communications from their school — and let faculty or deans know if there is a practical or health impediment to doing schoolwork. They need to try to maintain structure, but also be flexible and give themselves some space. Self-care practices are helpful, such as getting sufficient sleep, maintaining good nutrition and getting regular exercise, and practicing mindfulness or engaging in enjoyable hobbies and activities. It is important to try to maintain "balance."
For students who were already receiving care from their college counseling services, they should contact the service to arrange for continuing care if possible or make a plan to locate care nearer to where they are currently staying if their school cannot provide support.
In what ways are you seeing the impact of social distancing differ for freshman vs. seniors?
The freshmen are uncertain about how this will impact their college situation going forward, and for some, this will raise questions about whether and how they will be able to continue in school. Seniors have lost out on the experiences of commencement, but more importantly, might be having major shifts in their job or career prospects or uncertainty about the start of graduate school.
What should administrators and faculty be thinking about in terms of supporting students once they are back on campus?
It is likely many schools will experience significant budget challenges after campuses reopen — from the cost of managing the shutdown and reopening to the potential drop in enrollment. Schools need to make sure to continue supporting robust health and mental health services, now more than ever. We will need to help students and all campus activities get back into the groove of school. An athlete cannot play at top intensity after time off. We'll need to be flexible and see this return as a process.
More Insights
Academic Solutions
· Article
Positive Student Feedback: First Day Complete 
Students confirm that First Day Complete helps them be better prepared for class (86%), has a positive impact on their success (83%) and helps them get better grades (75%).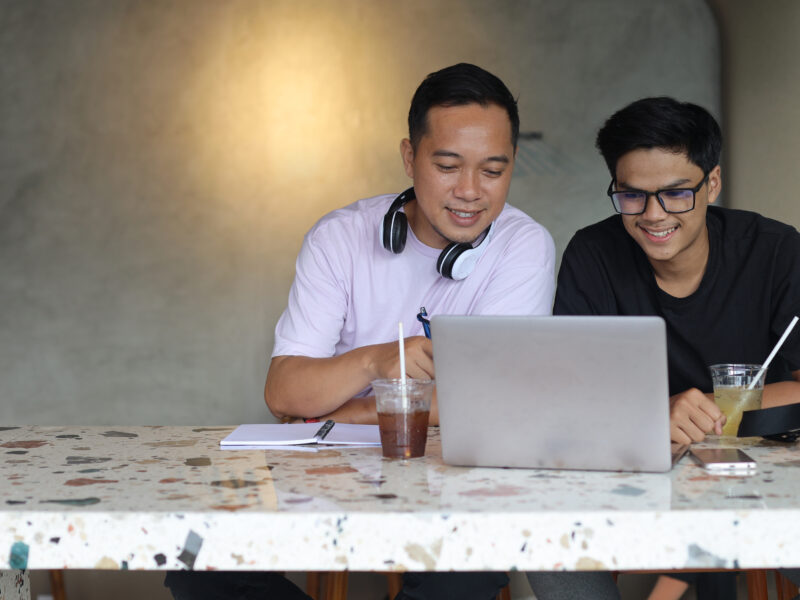 Academic Solutions
· Article
Student Impact Driving Rapid Growth of the First Day Complete Program
In a recent student survey, 83% of participants said First Day® Complete, BNC's equitable access program, had a positive impact on their classroom success. As of Fall 2023, the program will be offered through 157 campus stores, representing nearly 800,000 college students nationwide.