Retail Reimagined
·
Article
Student Retention: The College Store Effect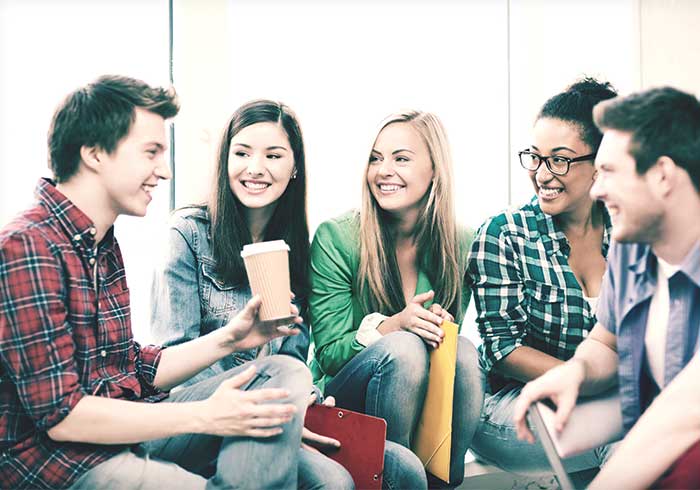 February 21, 2019
Student retention numbers matter — and not just because they represent revenue. They also shed light on student satisfaction. With more young people looking for a concrete return on investment in their education, retention numbers can attract (or repel) prospective students. Many factors affect whether a student chooses to stay in a school after freshman year. The college store's impact on retention, however, is often overlooked.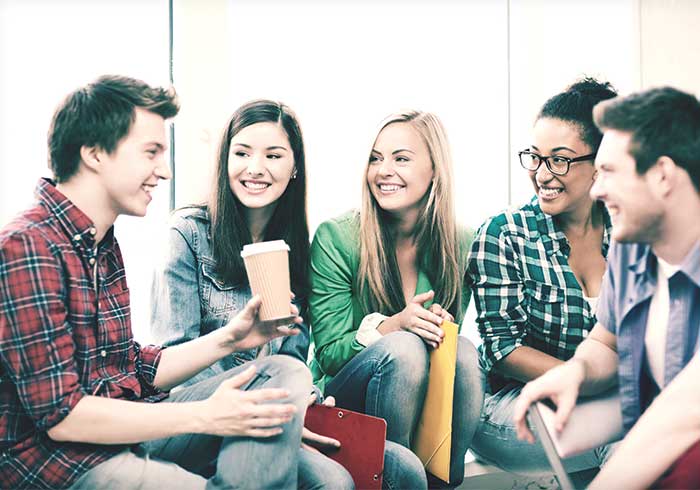 Retention is a long-debated subject in higher education — one that has effects beyond the ivory tower. Nationally, the numbers are startling.
Data from the National Student Clearinghouse Research Center show that about 40% of freshmen are likely to leave a college or university within the first year. Some will transfer to another institution, but as many as 30% will drop out. Altogether, less than two-thirds of the 70% of Americans who attend a four-year college or university will graduate.
The student retention challenge
Students struggling with classes are certainly at risk of dropping out. But data suggest that academics play only a small role in students' choice to stay in school. Vincent Tinto, a student retention theorist, claims only 20-30% of students leave school because of poor performance in classes.
As many as 70-80% of students depart for these seven reasons
1. Adjustment— Students who are ill-prepared for the changes that come with transitioning from high school to college or leaving home become overwhelmed and drop out
2. Goals — Students who are unclear about why they're in school and about their educational purpose are likely to leave
3. Commitment — If students experience the school differently after making a commitment than in the recruitment phase, they might not to return
4. Affordability — Some withdraw because they can no longer bear the financial burden
5. Integration and community membership — Struggling to fit in with the college's culture might prompt departure. Integration is a known problem for first-generation and minority students
6. Incongruence — If the needs of the student and the needs and mission of the institution do not align, the student may go
7. Isolation — When connections with other students, faculty or administrators are lacking, students are likely to drop out
The college store's influence on student retention
A retention-friendly bookstore has a positive impact on students' efforts to reduce the total cost of attending college. It offers a variety of low-cost textbook options – new, used, rental and digital. It also offers price-matching and accepts student financial aid.
Price matching, accepting financial aid and offering a variety of course material options send a powerful message to students: This school cares about you. This school understands that you need to stretch your budget. And this school knows you know where to find a bargain.
Most college students shop with smartphones in hand. If the prices on the shelves are higher than the prices they find online, they will shop elsewhere. But the effect of such comparisons goes beyond the students' immediate choice to buy books for an off-campus source. It negatively influences students' perception of the store, the cost of education and the school itself.
Community and connection foster student retention
For a college store, affordability is directly connected to students' feelings of acceptance. Without price-matching, students can receive the impression that the school itself is gauging them. Meanwhile, if a collegiate retailer does not accept financial aid, those who depend on loans can end up feeling like second-class citizens.
But the impact of the college store on student retention goes well beyond affordability.
A strong collegiate retailer can serve as a dynamic hub. It can be a place where students gather or enjoy time alone to study. It can offer general merchandise that demonstrates its grasp of student needs. Most importantly, it can be a place where a student can always count on friendliness and excellent service.
Savvy stores integrate student wellness into their business plans. It works. The College of William & Mary bookstore attracts throngs of students during finals, when it partners with a local dog shelter for a popular de-stress event. Others like Texas A&M welcome incoming students with VIP nights, in which the store is closed to all but newcomers.
A strong collegiate retailer provides service that helps students feel at home and orientated. Successful stores offer students a go-to haven for difficult times. Such efforts protection against isolation. They demonstrate that the school is committed to its mission of serving the entire campus community.
In short, the best college stores contribute significantly to campus-wide efforts to keep students in school.
More Insights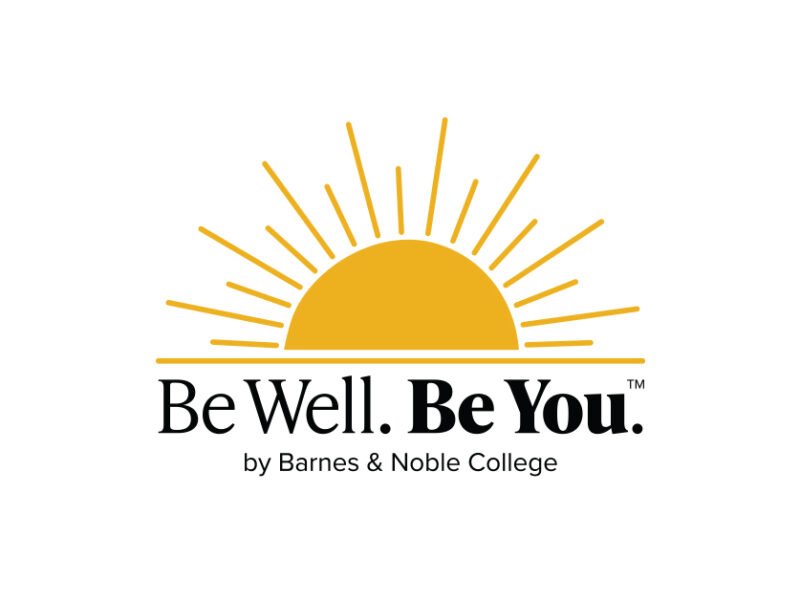 Retail Reimagined
· Article
Supporting Student and Campus Well-Being: Be Well. Be You.™ by Barnes & Noble College
In response to the growing number of students experiencing stress and anxiety, Barnes & Noble College has launched a new initiative to support the well-being of students and the campus communities it serves. Be Well. Be You.™ by Barnes & Noble College, is a thoughtfully curated collection of products that is designed to calm and recharge the mind and body.