College Insights
·
report
College Insights Report: The State of Student Mental Health
BNC surveyed 1,116 college students aged 18-24 years old, across the U.S. in the first two weeks of November 2021. The results are published in the College Insights Report: The State of Student Mental Health.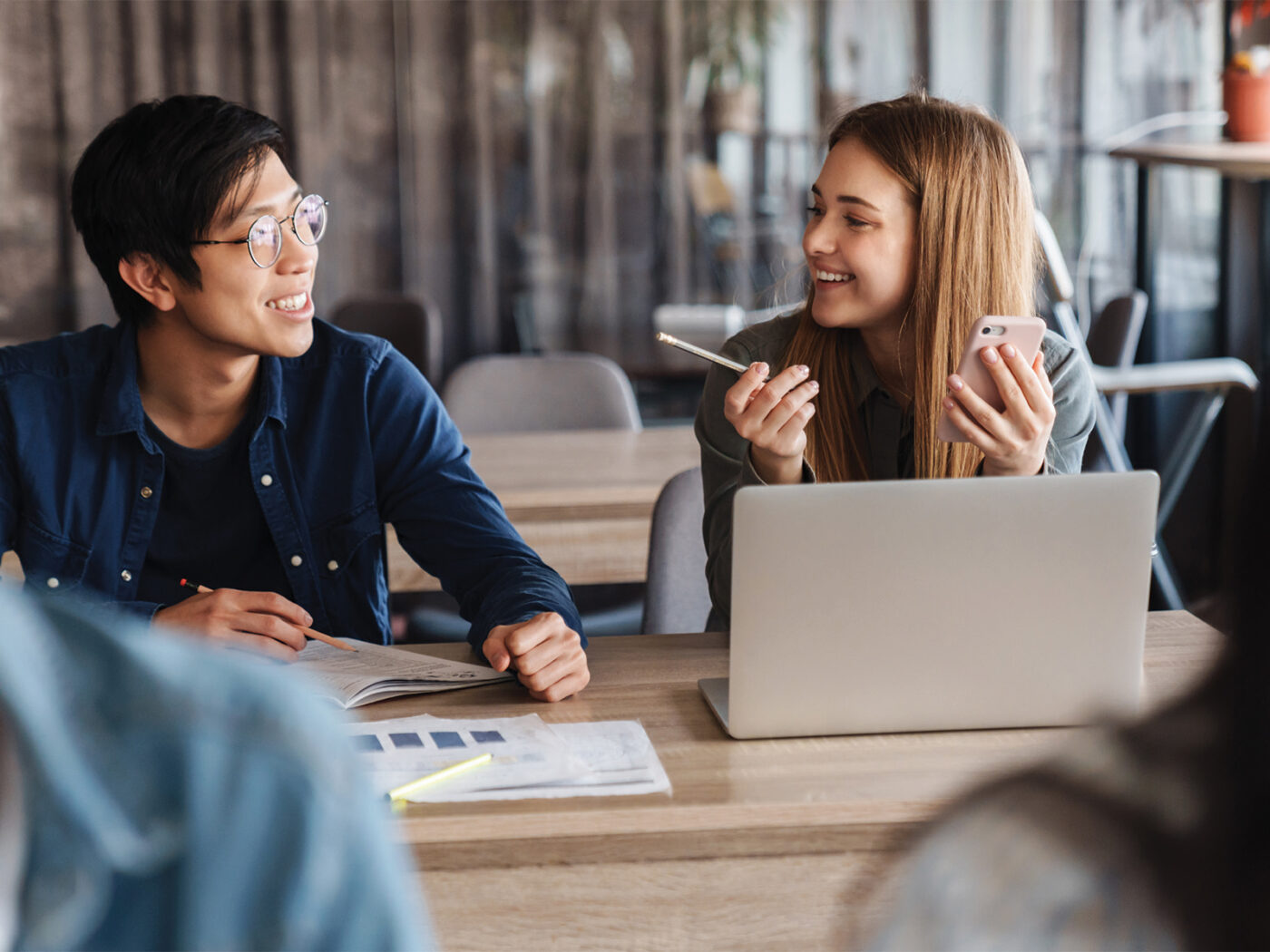 Has return to in-person classes impacted student mental health?
The survey found that 8 in 10 students (83%) reported experiencing feelings of significant stress or anxiety since the fall 2021 semester started.

When asked if their college or university provided resources for mental health/student well-being, nearly 70 percent of students indicated that their campus did provide resources and just over half of those students (54%) said they felt those resources would be helpful to them.
DOWNLOAD THE REPORT
What you'll learn in this report
Mental Health Resources Nearly 70 percent of students indicated that their campus provided mental health resources.
Over half students (57%) ranked getting good grades as the number one stressor.
Happier on Campus 75 percent of students who are attending in-person or hybrid classes feel happy not that they are back on campus.
Read Barnes & Noble Education CEO Mike Huseby's INSIDER op-ed, 3 Ways Colleges Can Help the Nation's Student Mental-Health Crisis.
Learn More