Retail Reimagined
·
report
Barnes & Noble College Retail Portfolio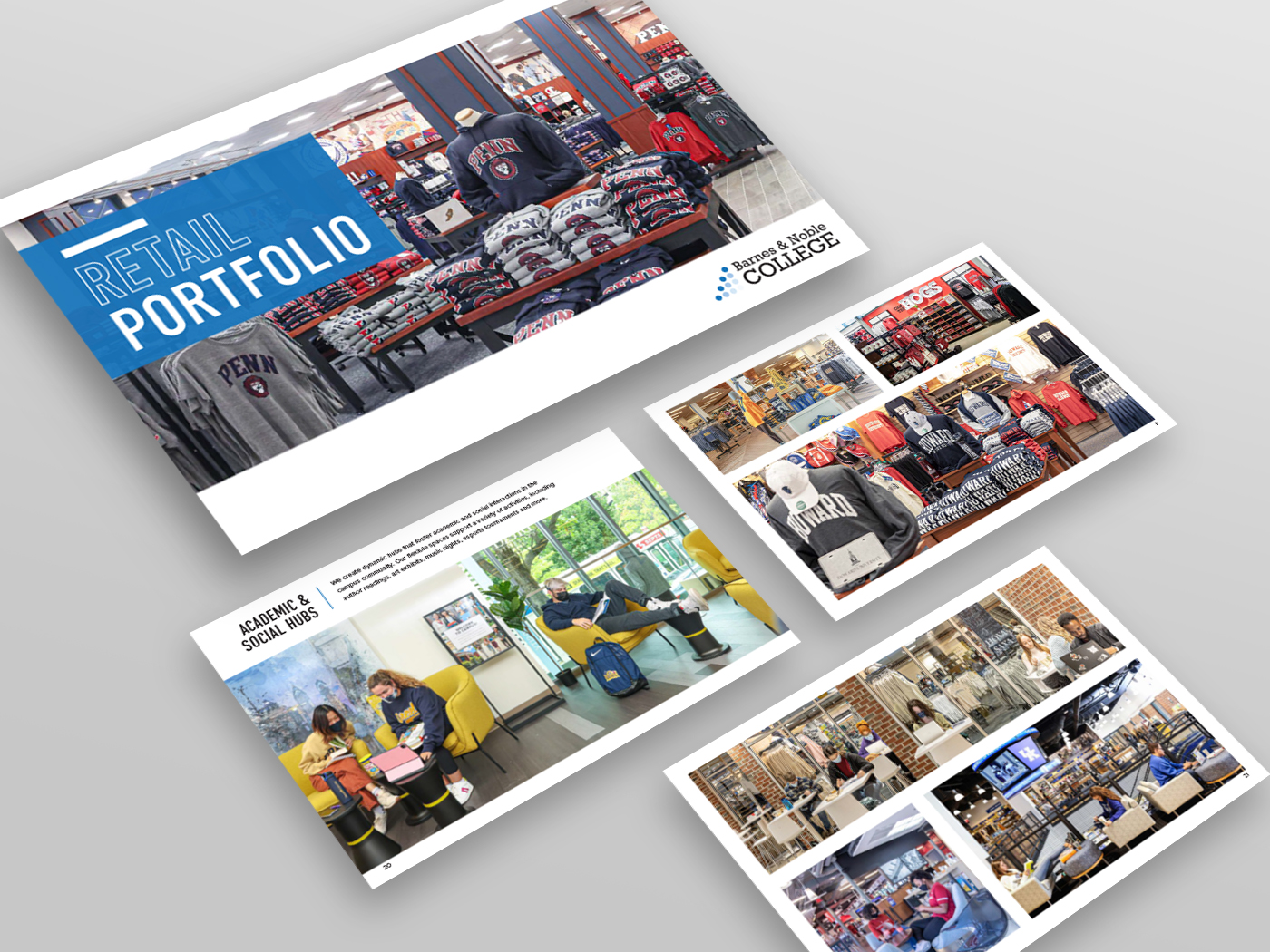 In this dynamic time for college retail, customers crave an exceptional bookstore experience, in store and online. Barnes & Noble College has reimagined retail, leveraging decades of retail leadership, world-class technology and the latest consumer research to redefine what's possible for our partners.
Our retail portfolio showcases this innovative approach to merchandise curation, store design, course material delivery and more.
While each partner's retail strategy is customized to their unique campus, the portfolio highlights the key elements of elevating the bookstore experience – and driving more revenue back to campus.
Retail Portfolio
Download the Retail Portfolio by filling out the form below.
"*" indicates required fields