Retail Reimagined
·
Article
New Enhancements for Hiring Practices Strategy

August 2, 2019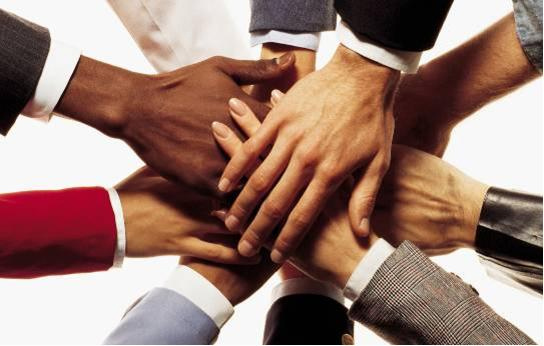 In the United States, affirmative action joined the corporate lexicon in the early 1960s to describe a series of equal opportunity employment measures federal contractors and subcontractors were legally required to adopt. Intended as a way to prevent discrimination against existing staff or applicants for employment, the requirement grew from its earliest incarnations to encompass discrimination on the basis of color, religion, sex, national origin or military service. In today's business and educational environments, many have discovered the benefits of affirmative action policies, but for Barnes & Noble College, it has an even stronger resonance. "When we look at the company's talent, it should be reflective of the faculty, the students and the general community we serve within all of our stores," points out Barnes & Noble Colleges' Vice President of Human Resources, JoAnn Magill.
Building on Diversity
Although the company's own affirmative action policy was laid out nearly a year ago, the company is now adding new enhancements to improve on both monitoring and adherence. "What affirmative action means to us is really the opportunity to take Equal Employment to another step," explains Director of Employee Relations, Rhea Kaston. "Beyond just non-discrimination, it requires expanded outreach with the goal of bringing as diverse a group of candidates into the applicant pool as possible," she adds.

As a result, the company is employing Taleo, an applicant tracking system to enable all applicants, both internal and external, to apply through a paperless online system. "It allows us to track and report on data, while providing the opportunity to ask for some demographic information which helps us detail our applicant pool with regard to race and sex," Kaston explains. Although the data is only available for reporting purposes, and not to the hiring managers, it has great value in helping diversity. "With Taleo, we're able to create a finite pool of applicants associated with each open position, and then be able to report and track statistically what that data looks like," she adds.
To help create a decentralized process, Barnes & Noble College Store Managers are responsible for their own staff hiring, with regional input on the hiring of management-level employees. "Taleo also helps our stores by providing an online dashboard enabling managers to post the positions and supervise the status, while giving the home office insight into the hiring process," Magill says. With 70 Barnes & Noble College stores already in the pilot with the new Taleo website, it is seen as a valuable tool in the ongoing process of building diversity. "Our current demographics very much mirror the communities that we're in, and we continue to work towards achieving that balance," Kaston adds.
In, and of, the Community
A sense of community is a prevailing theme in all operations, and that includes employment. "Most of our contracts require that we use our best efforts to hire from the campus where we can, and our store managers draw on their own sources, both inside the campus and in the general community, to bring candidates in," Kaston explains. Initiatives like these affirmative action programs have contributed to a culture which is distinct in the marketplace, and while diversity adds to the richness of the company's workforce, it also helps to create a stronger work environment. As Magill explains, "Although we've grown as a company, we're always very concerned about our employees, and want to always maintain a real connection between them and the company."
More Insights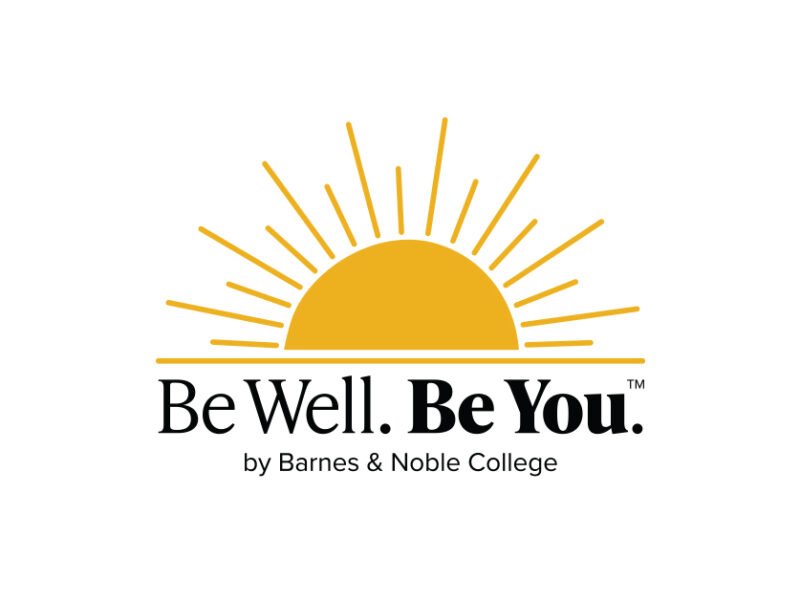 Retail Reimagined
· Article
Supporting Student and Campus Well-Being: Be Well. Be You.™ by Barnes & Noble College
In response to the growing number of students experiencing stress and anxiety, Barnes & Noble College has launched a new initiative to support the well-being of students and the campus communities it serves. Be Well. Be You.™ by Barnes & Noble College, is a thoughtfully curated collection of products that is designed to calm and recharge the mind and body.