Retail Reimagined
·
Article
MSU Students Get the Total Design Experience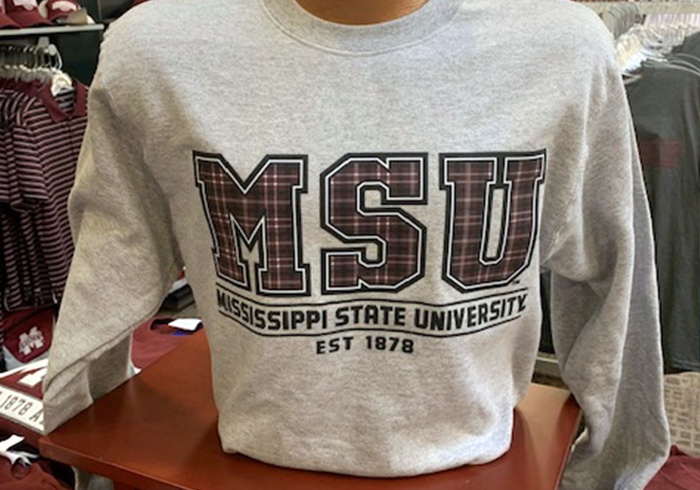 February 19, 2019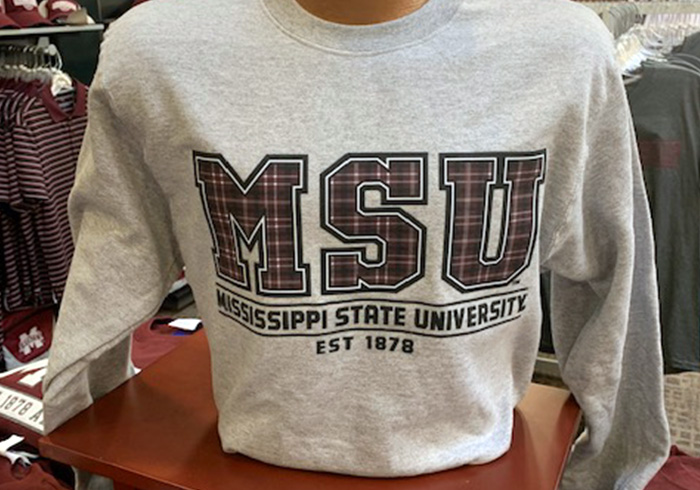 Mississippi State University has one of the best design schools in the country. Students attend to learn about fashion design and merchandising; and each summer, they can participate in study abroad tours in London, Paris, Milan, Rome or Venice. Opportunities like this allow students to hone their skills and network within the fashion industry before graduation. However, MSU students also have the opportunity to develop real-world experience a little closer to home.
By working with the Mississippi State University Bookstore, students develop real-world experience that goes beyond just conceptualizing a project. This collaboration lets students experience the entire process from start to finish and see firsthand how designs look and sell in a retail environment.
The MSU tartan competition
Most recently, the School of Human Sciences held a design competition to create a tartan with the school colors. Partnering with the bookstore, the winning design will be featured on new merchandise — such as sweaters, shirts, bowties and mugs — and the proceeds will go toward student scholarships.
"I worked with Elizabeth Costa, who designed the winning 'Bully Tartan.' We met two or three times to go over how the design would be used and rolled out," Barnes & Noble College General Merchandise Manager Leonard Cotton said. "Right now, we are planning a fashion show to debut the tartan merchandise. It will be a lot of fun. It's a very exciting avenue to explore."
The fashion show will be held on National Tartan Day. Working in collaboration with the student-run MSU Fashion Board, the bookstore will launch its new tartan line.
"The MSU Fashion Board does runway shows and events. On April 6th, they will wear the tartan to debut the designs and create some buzz," Marketing and Trade Book Manager James Herzog said. "During the event, we will do live social media updates and help market this new line. The big thing is that it is going toward a scholarship that will help fashion design students in the future."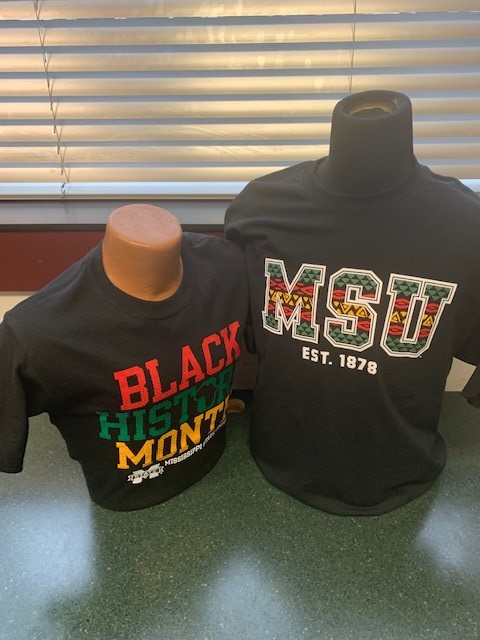 Working together
The tartan competition isn't the first time the MSU bookstore has given students and faculty a voice in selecting the products they see in the bookstore.
"We have worked directly with different classes and students. It helps foster a deeper connection between the store, the campus and the students. Dr. Black and Dr. Freeman have actually taken some of the samples of artwork from the store into their classrooms, and the students have voted on the designs. That input has helped produced some pieces that we currently have in the store." Cotton said. "For Black History Month, we were able to get feedback from university offices and students. That feedback produced two t-shirts. One shirt was picked by faculty and staff and one shirt was purely picked by students. They've been really popular."
"Students in the design classes are getting a lot more experience now than they did before. Dr. Black feels a project like this lets students see a real-life application," Herzog said. "They can see how a product sold. It gives them real-life statistics and things to work with that they can later put on their resume as experience."
More than just a bookstore
With Barnes & Noble College stores, many merchandising decisions are made at the local, campus level rather than from a corporate office. This enables stores to better serve their customers and reflect the campus they represent. "We always take those opportunities to interact and be a part of the campus community. It is all about the interactions and making people feel comfortable," Cotton said. "My goal is to ensure the products that I sell to the campus and alumni reflect their needs and wants. I don't want to assume I know what people need. We want the community to feel like the store is truly theirs."
Cotton has also worked directly with students to show them the ins and outs of campus retail. "I am actually in the process of working with about 15 students to bring them into the store's buying process," Cotton said. "Last Friday, I had one amazing student meet with me and one of the buyers from Champion. The meeting gave her some real-world insight into how a person approaches the buying process on the retail side. It was a fabulous opportunity, and she was able to go back and report to her class on what she learned from the experience."
More Insights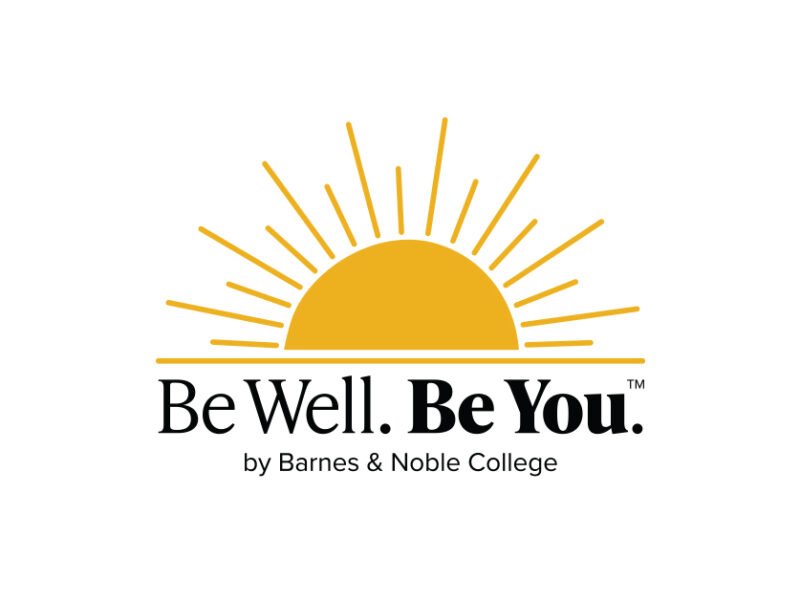 Retail Reimagined
· Article
Supporting Student and Campus Well-Being: Be Well. Be You.™ by Barnes & Noble College
In response to the growing number of students experiencing stress and anxiety, Barnes & Noble College has launched a new initiative to support the well-being of students and the campus communities it serves. Be Well. Be You.™ by Barnes & Noble College, is a thoughtfully curated collection of products that is designed to calm and recharge the mind and body.