College Insights
·
Article
Insights Interview: COVID-19, College Stores and Gen Z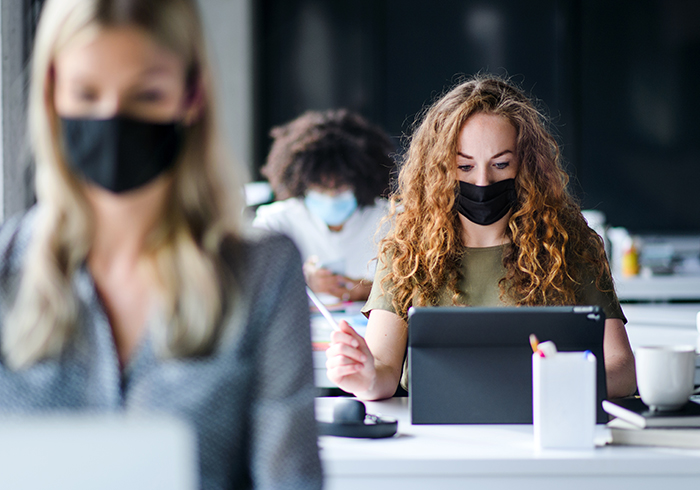 June 11, 2020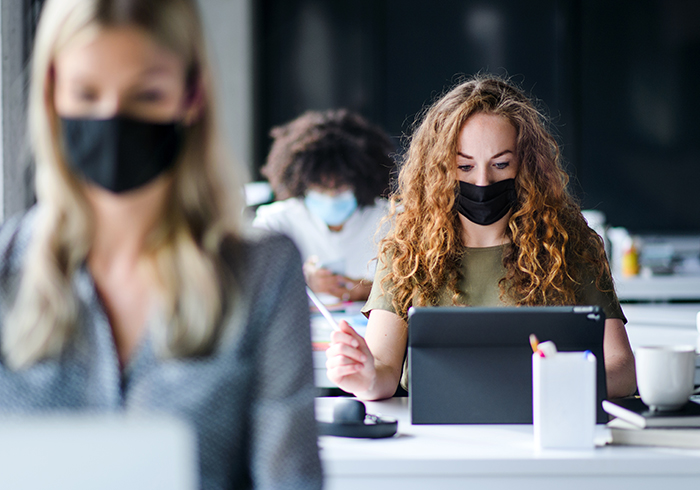 More than half of college students are thinking about changing their academic or professional plans due to COVID-19 – which could mean anything from deciding to pursue a graduate degree to taking a semester off or delaying their job search.
Such research and insights are crucial to navigating times of rapid change and disruption.
Ken Wincko, Barnes & Noble College's Vice President of Marketing, recently spoke with Julia Raymond, global director of research at Valtech, for the RETHINK Retail podcast. The discussion centered on students, highlighting how they've been impacted by the pandemic and new ways to provide enhanced academic support and retail experiences.
The conversation provides a sneak peek at upcoming studies Barnes & Noble College will release in the coming weeks, including the annual Student Pulse report and research specific to COVID-19.
Mr. Wincko shares specific research findings and insights on:
• Student plans, priorities and challenges in the wake of COVID-19
• Updated safety measures and services at college stores in response to COVID-19 and evolving student needs
• Gen Z values and behaviors that guide their preferences for brands and retail experiences
• Preferred marketing channels and approaches to reach Gen Z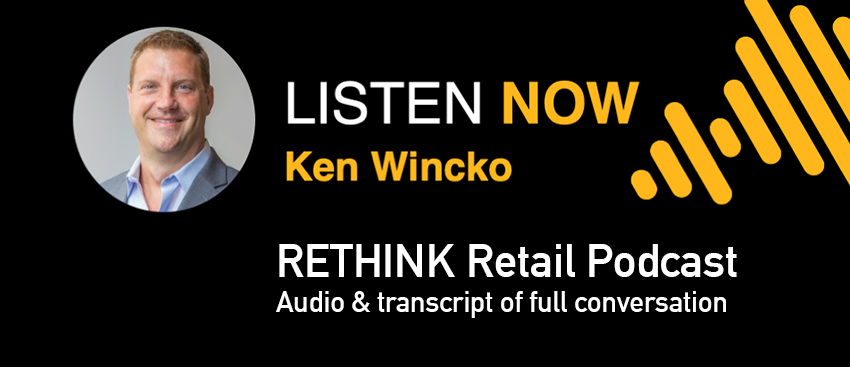 More Insights
Academic Solutions
· Article
Positive Student Feedback: First Day Complete 
Students confirm that First Day Complete helps them be better prepared for class (86%), has a positive impact on their success (83%) and helps them get better grades (75%).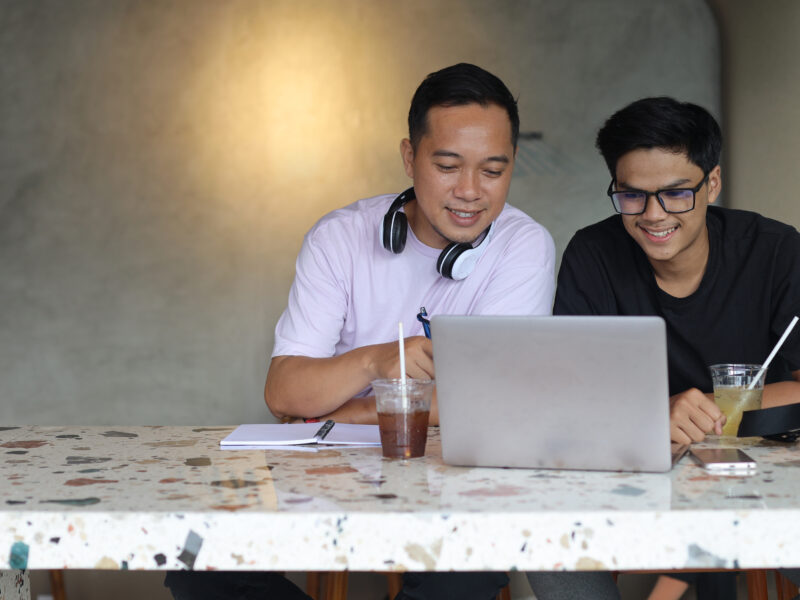 Academic Solutions
· Article
Student Impact Driving Rapid Growth of the First Day Complete Program
In a recent student survey, 83% of participants said First Day® Complete, BNC's equitable access program, had a positive impact on their classroom success. As of Fall 2023, the program will be offered through 157 campus stores, representing nearly 800,000 college students nationwide.