Academic Solutions
·
Article
Infographic – COLLEGE 2030™: Transforming the Student Experience
April 9, 2021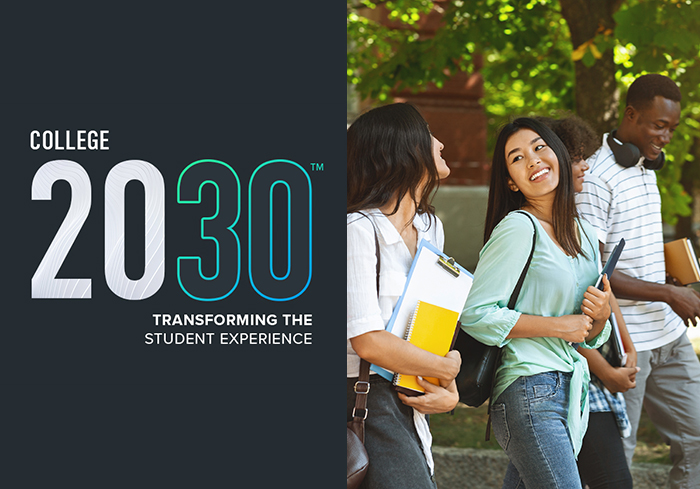 The pandemic has accelerated higher education's transformation, pushing us forward at warp speed. Now, a fresh environment is emerging – one that needs to be more flexible, highly personalized and laser focused on new outcomes, well-being and lifelong learning. Take a look inside COLLEGE 2030™ and the future of the student experience.


Visit college2030.com to download the report and explore our interactive site.
More Insights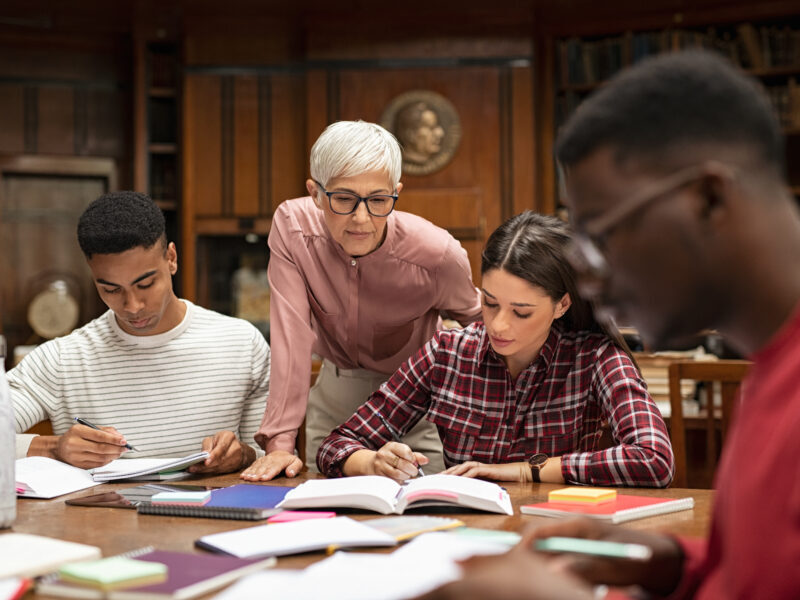 Academic Solutions
· Article
First Day Complete: You Asked, We Answered
During BNC's recent webinar on equitable access, audience members submitted questions on topics such as publisher availability, price, OER and more. Here's what our panel of faculty and administrators had to say.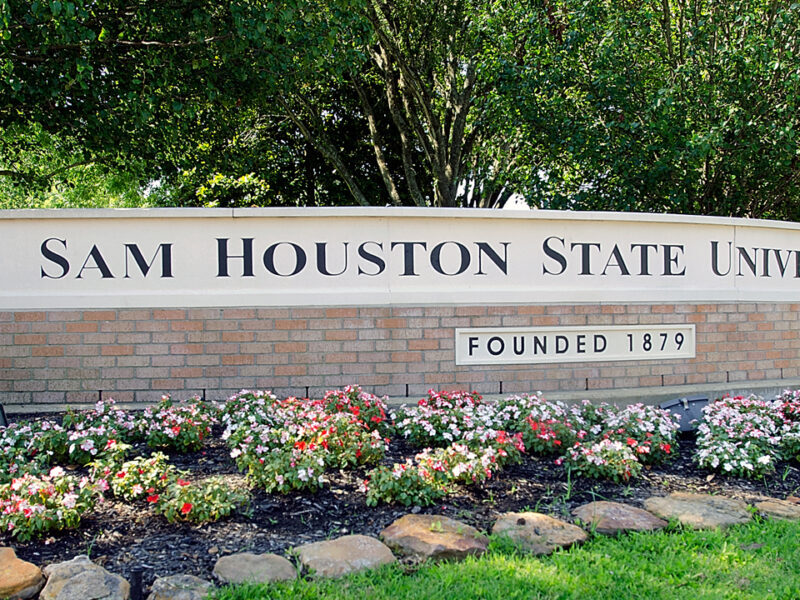 Academic Solutions
· Article
First Day® Complete Perspectives: SHSU Talks Long-Term Program Benefits
After seven semesters, First Day Complete is well established at Sam Houston State University. The most recent AVP of Auxiliary Services shares insights on student and faculty communication, the benefits of more access, convenience, and affordability, plus parents' positive response to the program.