Retail Reimagined
·
Article
Gaining the Retail Edge with "All Things College"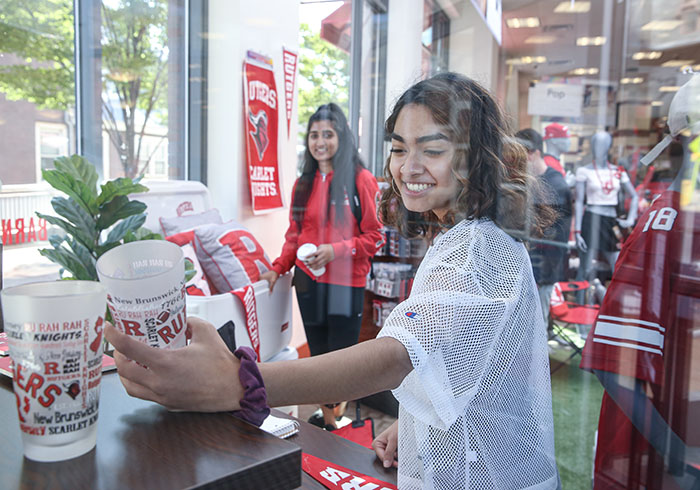 November 5, 2019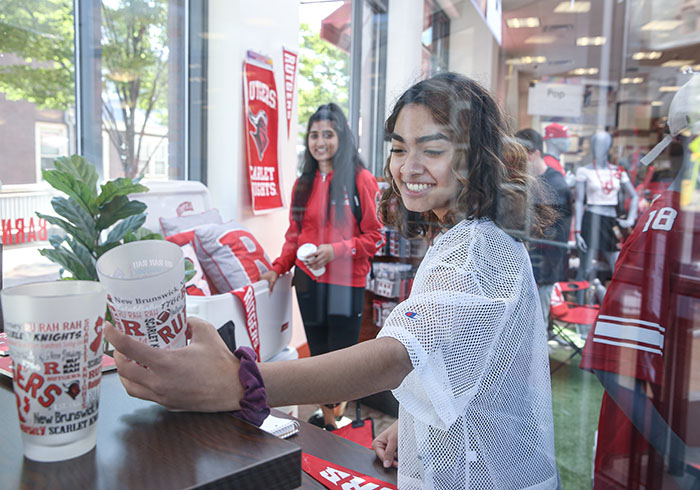 Barnes & Noble College launched the All Things College retail initiative in the spring of 2019, piloting a fresh lifestyle approach to store design and merchandising. The initiative features vibrant display pods with a sampling of complementary products customized to each campus community. Updated seasonally, each pod has a distinct theme highlighting key trends, timely events or in-demand brands. The eye-catching displays are designed to draw shoppers further into the store to explore.
For the fall semester, All Things College expanded to 68 college stores nationwide, creating positive buzz, drawing traffic into the store and boosting sales.
Fall Themes
The unifying idea for All Things College for fall was the excitement of a fresh start. Each new academic year gives students a blank slate, with many opportunities to fill it. It's a time ripe for inspiration — and college stores provided the spark.
• Uncharted: big ideas & breakout years
The endless possibilities of back-to-school season inspired this pod. Here, students could prepare for the semester with apparel, tote bags and chargers as well as colored pencils, sketch books and other art supplies to get creative.
• Spirit: tailgates and traditions
Fans found all the spirit gear they needed to celebrate their team in this pod. A detailed tableau showed the whole family celebrating — including the dog — with all the products needed to have a good time.
• Pop: setting trends and making statements
This collection drew in students who pride themselves on originality and flair. From products with a quirky pop of color to catch the eye to best-sellers that got everyone talking, the Pop pod offered many ways to express personality.
• Champion: legacies and legends
This pod celebrated 100 years of Champion, a global leader of athletic and lifestyle apparel and gear. It featured the brand's best-selling streetwear, as well as accessories and books encouraging customers to stand out from the pack.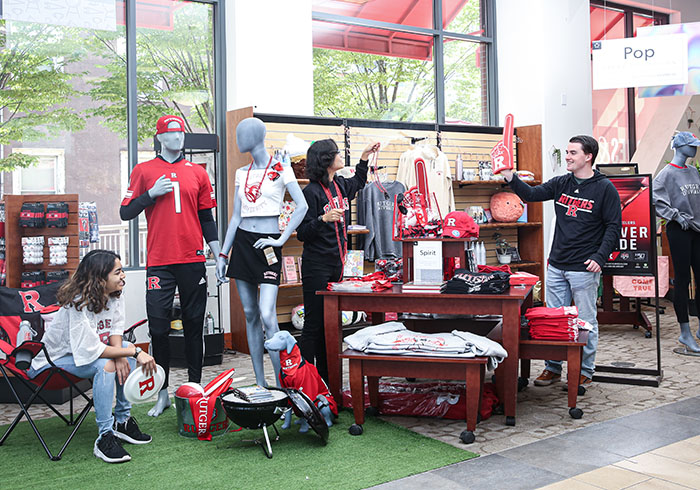 Enthusiastic Response
Participating college stores create their All Things College display pods based on guidance and inspiration provided centrally from Barnes & Noble College, along with signage and props. However, each store has the flexibility to select merchandise and interpret the display themes to best fit their campus communities. Store managers reported back that the initiative offered a true value-add, not only internally, but for the customers.
"We have a large, competitive GM environment in this town — there are four stores right across the street. All Things College helps set us apart," said Tori Sage, store manager, Texas Tech University. "With these lifestyle displays, we're able to create an experience for customers that other retailers just aren't trying."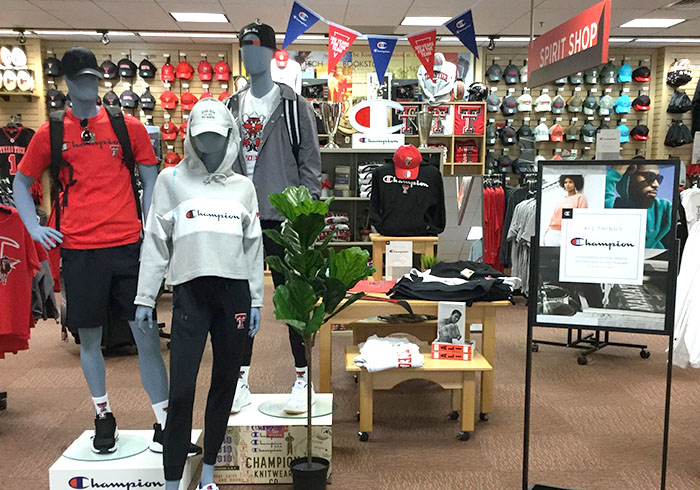 The display pods attracted attention and drove store traffic, not only encouraging customers to come into the store, but to spend more time browsing and exploring.
"Our first display pod is right there as you walk past our front gate. You can't miss it, and I think it piques people's interest. It brings shoppers into the store who might have just kept walking," added Sage. "We've noticed students taking their time in the little display shops. They have been taking selfies with some of the displays — and they love the mirrors. Everyone wants to take a selfie in a mirror these days! This approach just has people lingering and looking around more. We're pulling them in."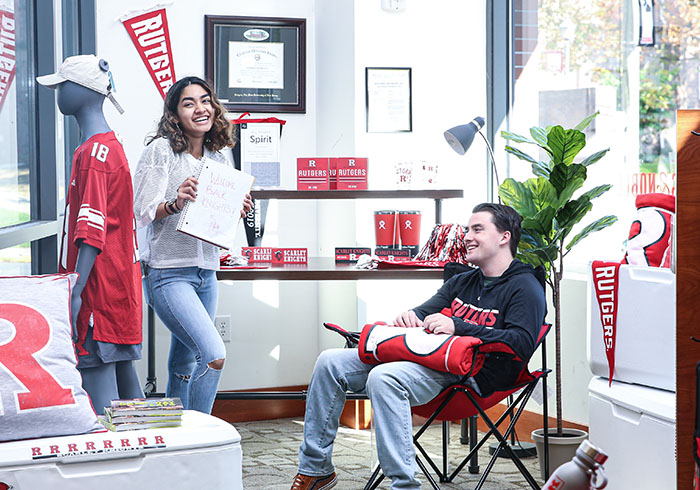 While Barnes & Noble College will continue to evolve and grow the initiative over time, initial results are exciting. Feedback from customers and store teams is overwhelmingly positive and stores participating in All Things College are trending up in sales.
Coming Up Next
Soon, college stores will be transitioning their display pods to a new set of themes tailor-made for the holidays, including one that will feature a DIY gift-wrapping station. In the meantime, many teams are re-evaluating the ways they merchandise their stores overall.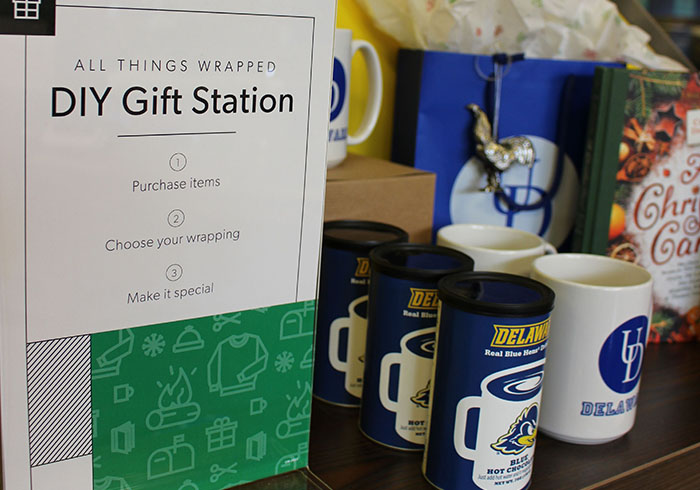 "All Things College has created a ripple effect, inspiring store teams to make broader changes. They like these new lifestyle-focused environments, and they want to be sure they are telling the right stories," said Meredith Mitchell, All Things College Project Manager. "Our stores see how they already stand out against the competition, and they want to keep honing that advantage — for the benefit of the stores and the customers."
Students want to shop in traditional brick-and-mortar settings, but they still expect a modern shopping experience designed to appeal to their preferences. Barnes & Noble College is helping college stores meet and exceed their expectations through the All Things College initiative and its updated approach to the retail environment.
More Insights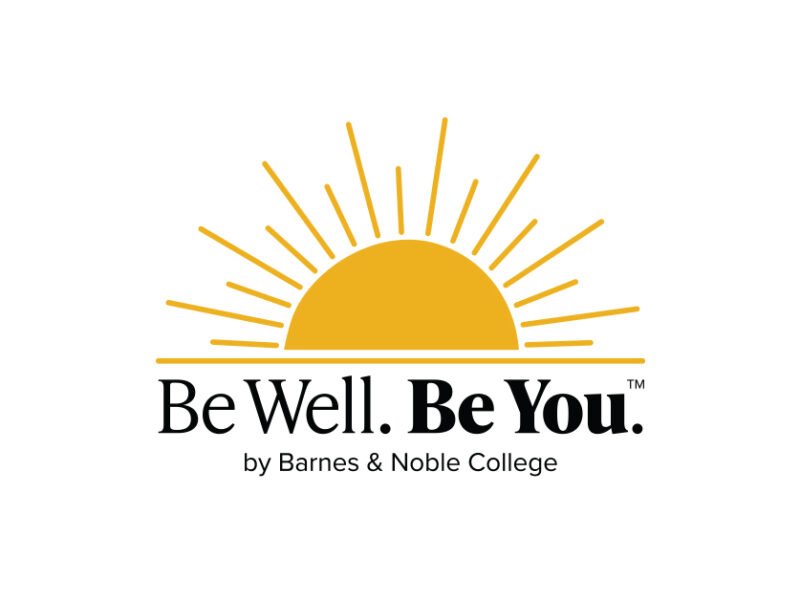 Retail Reimagined
· Article
Supporting Student and Campus Well-Being: Be Well. Be You.™ by Barnes & Noble College
In response to the growing number of students experiencing stress and anxiety, Barnes & Noble College has launched a new initiative to support the well-being of students and the campus communities it serves. Be Well. Be You.™ by Barnes & Noble College, is a thoughtfully curated collection of products that is designed to calm and recharge the mind and body.