Academic Solutions
·
Article
Community College: Evolving to Support Students and Employers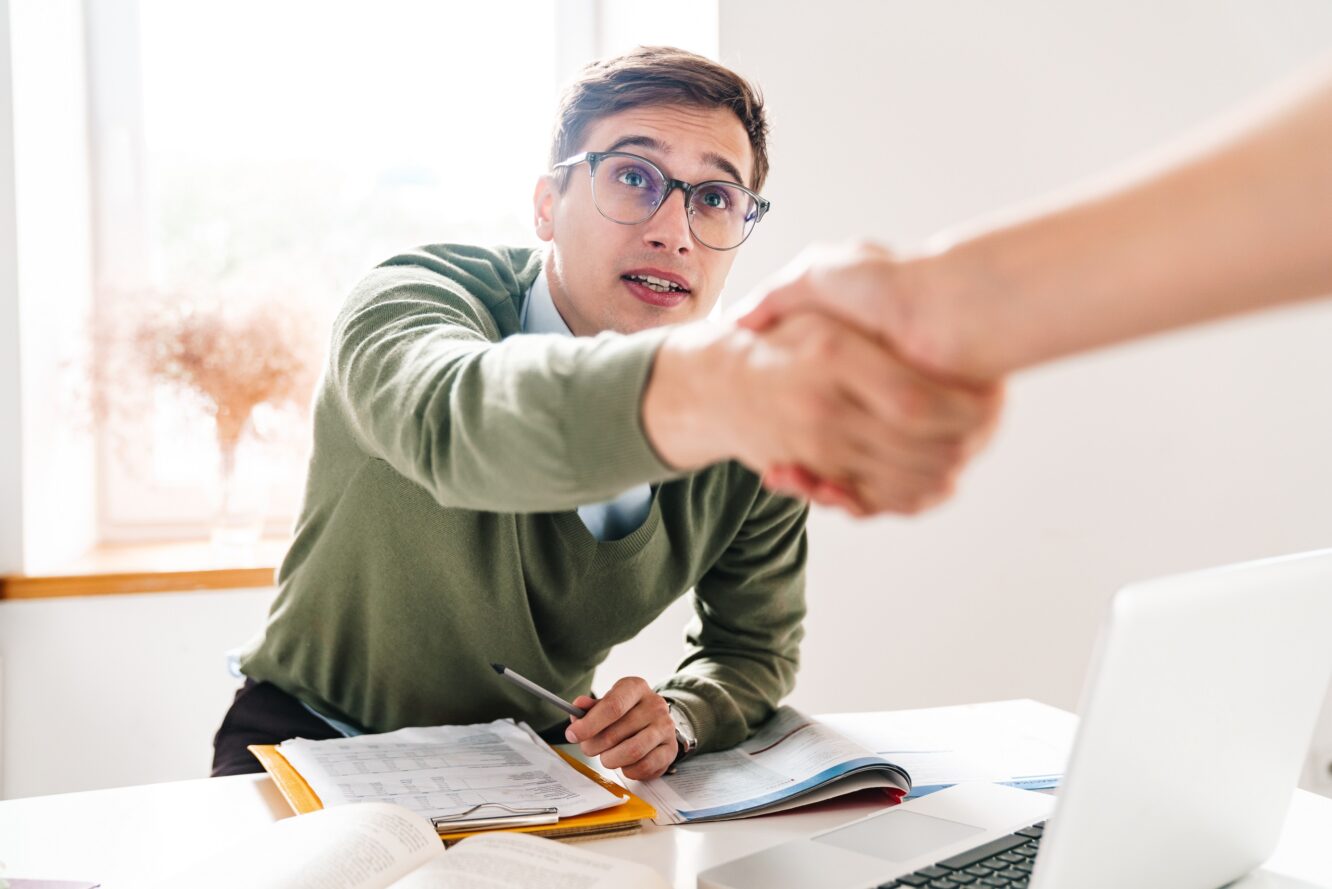 February 1, 2022
Overcoming barriers to student success. Addressing students' well-being. Supporting students and employers. Community colleges are evolving to meet the needs of their communities today – while continuing to open doors and create opportunities in the workforce. A recent roundtable hosted by Barnes & Noble College, in partnership with the League for Innovation in the Community College, brought together a panel of distinguished leaders to discuss how their institutions are advancing to better serve students and employers. Community College: An Equitable Solution for Our Future Workforce is now available to watch on demand. Three important action areas emerged during the conversation – read on for perspectives and insights from the panelists.
Addressing student challenges and wellbeing
College students today are navigating a wide range of challenges, and the last few years have only exacerbated many of the issues they face. Panelists discussed how their institutions are addressing the evolving needs of students.
All three panelists cited the renewed importance of connecting students with wraparound services – both those offered on campus as well as by other government and community-based organizations.

"Our students have way more social pressures on them when it comes to finances, work, whether they have a meal, whether they're sleeping on the bus stop. And community colleges are uniquely positioned to deal with that. When you look at the ratio of professors to students, we're small enough that you know every student by name. You know when that student is not in that chair. We automatically do an early alert, call the counselor or advisor and call the student to see what is actually going on and what can we do to help them succeed," Dr. Parker added.
Onondaga Community College also has become highly purposeful in the way it approaches students. "We've actually redesigned much of the student-facing part of our institution during the pandemic. We built schools that deliver services much closer to the student, rather than having great big service offices that they have to navigate on their own, said Anastasia Urtz, J.D., Provost & SVP, Academic and Student Affairs, Onondaga Community College. "That's been a big part of how we identify with them, build community and build cohorts of students."
Overcoming barriers to student access and success
Given the heightened challenges students face, finding ways to level the playing field remains a priority for the panelists and their institutions. As Dr. Rufus Glasper, Ph.D., President & CEO, League for Innovation in the Community College noted, it's about "finding solutions that allow us to work faster and better in support of student success."
Onondaga Community College and Houston Community College have implemented equitable and inclusive access programs for course materials, ensuring students have access to their materials by the first day of class. These programs bundle course materials as part of tuition or course charges, saving students an average of 35-50% – and making it simple and convenient to get the materials they need to be prepared for class.
"Our students have demanded a first day access program. Now, our student success numbers are going up. Our retention rate is staying up. In our surveys, 90 to 95% of students said they love it and that they would refer it to other students," said Dr. Parker. "It's really making a difference to make sure students have what they need on day one. They have confidence that they can be successful, and that helps them to continue to matriculate in the classes."
These programs also send a compelling message to students: their school values them and is committed to delivering the best possible experience.
"Not only does our Box of Books program get the right materials to every student, but it does it in a way that makes them seen. We were waiting for them. We were ready for them. And that message to students and families is very powerful," said Urtz.

Supporting students and employers in the job market
Institutions have taken a fresh look at how their programs align with the needs of both students and local employers, and the panelists shared specific examples of what's happening on their campuses. They emphasized the importance of offering degree options that align with the realities of students' schedules and responsibilities – and, whenever possible, allow them to start working in their area of study right away.
The League for Innovation in the Community College is working with community colleges in rural, suburban and urban environments on education and employment initiatives.

"We're looking at fast-track programs, short-term credentials, micro credentials and micro pathways that are stackable and feed into the guided pathways that have already been established by the colleges," added Dr. Glasper.
Onondaga Community College also is expanding and re-envisioning its offerings. "We've really taken a deep look at our program offerings and made a number of changes to existing programs, working with the employer community and the transfer institutions. But we've also introduced a number of new degree areas really focused on stackability, because we don't have students with the luxury of time and resources to always spend two or three years to earn a degree. They may need to get right to work, and we have come companies and organizations in our community who need workers rapidly. So we are doing a lot of work with incumbent workers who are learning new skills, or with cohorts of students who are really almost promised in advance to particular industry segments," said Urtz.
Barnes & Noble College is proud to partner with the League for Innovation in the Community College, Houston Community College, Onondaga Community College and other institutions nationwide to support student success. For more information and insights, read the latest #College2030 newsletter from BNED CEO Michael Huseby – or watch the full roundtable discussion, Community College: An Equitable Solution for Our Future Workforce.

More Insights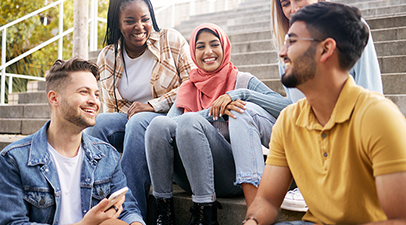 Academic Solutions
· Article
5 Innovative Ways to Support Student & Campus Well-Being
College students are seeking support as they address stress and anxiety and create paths to greater self-care. Institutional partners and well-being experts from the University of Maryland, the University of Tampa, Lifelines and Rae Wellness highlight how campus stores are sparking conversations and connecting students with tools to improve well-being.
Academic Solutions
· Article
Positive Student Feedback: First Day Complete 
Students confirm that First Day Complete helps them be better prepared for class (86%), has a positive impact on their success (83%) and helps them get better grades (75%).