Academic Solutions
·
case study
First Day® Complete Drives Enrollment Increase at EKU
THE CHALLENGE
Eastern Kentucky University (EKU) serves more than 14,000 students each year, including many first-generation students and students from underserved areas. Historically, when students arrived on campus, some would be unaware that they needed to buy course materials – and would be unprepared to do so. With tuition, housing and dining costs to consider, students often let course materials fall through the cracks. Without their materials, students didn't have what they needed for assignments throughout the semester, and during finals week, some even came to the bookstore to study in the aisles.
EKU wanted to ensure all students had the resources they needed, leveling the playing field and eliminating stress. The university also wanted to reinforce its position as an institution that goes above and beyond to support student success, driving students and parents to move EKU to the top of their priority list. The university turned to longtime partner Barnes & Noble College for a new approach to course materials.
THE SOLUTION
EKU decided to implement Barnes & Noble College's equitable access solution, First Day® Complete, branded as EKU BookSmart on campus. The program ensures students are prepared by providing them with course materials in a convenient package on or before the first day of class. The university then took it one step further, covering the course material costs. Leadership saw the program as a high-priority opportunity to invest directly in student success.
"We started by asking what we could do to innovate. In all of this chaos, disruption and uncertainty, how do we bring more certainty back to the fact that an education from EKU is a great investment? That it's going to pay a dividend in your life, not just economically and professionally, but personally, as a citizen and as someone who's going to make the community better. And that's where the idea of BookSmart came from," said Dr. David T. McFaddin, President, EKU.
"This program levels the playing field and says no student will have to come here and worry about paying for textbooks on top of tuition, dining, housing and other expenses. That's just not a barrier we can let stand at our institution now," added Dr. McFaddin. "Our dedication to being the best version of ourselves has led us to continue pushing forward with initiatives like BookSmart."
With implementation set for Fall 2021, EKU and Barnes & Noble College partnered to publicly announce BookSmart in December 2020 and launched a highly visible marketing campaign, reaching audiences across the commonwealth on a variety of platforms from billboards to YouTube. The message to prospective and current students was clear:
Bring your ambition. Your books are on us.
THE RESULTS
In Fall 2021, following the extensive BookSmart promotional campaign, EKU saw an enrollment increase of 8% among first-time freshmen – the only public four-year institution in Kentucky that saw a year-over-year increase.
The university considers the program an important tool in the toolbox for recruitment and retention. "For students to be able to come to EKU and not worry about where they'll get the money to pay for their textbooks and their resources is a massive impact on their ability to be successful while they're at EKU," said Steve Caudill, Chief Auxiliary Services Officer, EKU.
"From soup to nuts, this was a huge success on all fronts," added Caudill.
8% enrollment increase
among first-time freshman
First Day Complete
Materials provided before the first day of class
Simplified and highly personalized concierge service
Cost savings of 35–50% per student each term*
*Savings will be for the purchaser, student or institution. In this case, EKU purchased the materials for all students.
Innovation
"I think that First Day Complete programs like BookSmart are the way of the future, and students are going to expect them – probably sooner rather than later. It's one of those things where you want to get on the bus."
Steve Caudill, Chief Auxiliary Services Officer, EKU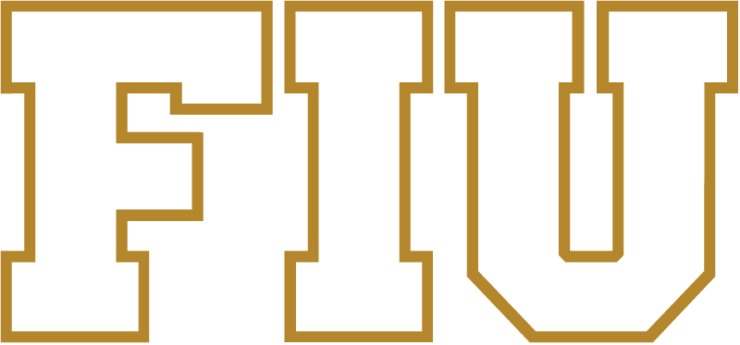 Academic Solutions
· case study
FIU Launches First Day Complete: BNC Blueprint for Implementation Drives Successful Start
When FIU implemented First Day® Complete, branded as Panther Book Pack, it launched an expansive marketing and communications campaign to students, parents, faculty and the community. BNC and FIU worked together closely throughout the strategic planning and launch process, supporting a successful rollout; at the end of the first term, 80% of participating students said they would recommend the program.