Brand Partnerships
·
Article
Attention Brand Marketers: Leverage these insights into Generation Z's social media habits.

January 2, 2019
As we continue to provide in-depth insights into what makes Gen Z tick, we wanted to more deeply understand how this generation uses and interacts with brands on social media.
Barnes & Noble College recently asked U.S. college-aged Gen Z students how they feel about brand and retailer social media activity as well as how they interact with brands on top platforms.

GEN Z BRAND ACTIVITY VARIES WIDELY BY SOCIAL MEDIA PLATFORM

The numbers tell us that Gen Z does indeed follow brands on social media. In fact, 74% follow a brand on one or more social media platforms. Looking further, Gen Z college students tell us they are not passive observers; nearly half interact directly with one or more brands on social media, like tagging a post or watching a brand story or video. While they are more likely to engage passively (i.e. watching) than actively (sharing/commenting) – they are still consuming content.

REACH AND ENGAGEMENT ARE TWO VERY DIFFERENT FACTORS TO UNDERSTAND
We found that Gen Z college students utilize multiple platforms, yet they engage differently on each. These nuances are what marketers must pay attention to. Look beyond total follower stats because widest reach doesn't necessarily mean engagement for brands.
While Facebook has the broadest reach overall, the quality of followers is quite different from Instagram and other platforms with smaller numbers of followers. Instagram and other platforms attract followers who tend to engage very differently and more deeply than on Facebook.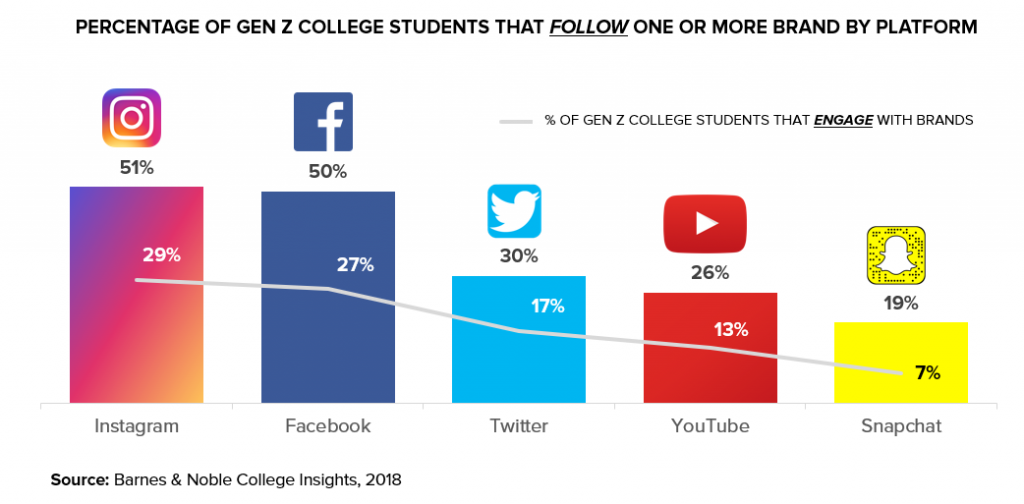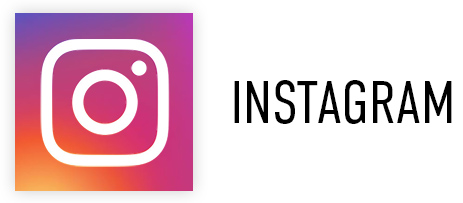 Instagram boasts the highest level of brand interaction vs all other social media channels and is primarily used to "watch a brand/retailer's story" and "comment or tag a friend in a brand/retailer's post".
Among those who interact with brands/retailers on Instagram, two-thirds (65%) watch a brand/retailer's story at least once a week (and one-fourth (24%) are watching once a day or more).
Nearly 40% comment or tag a friend on a brand/retailer's post at least once a week or more.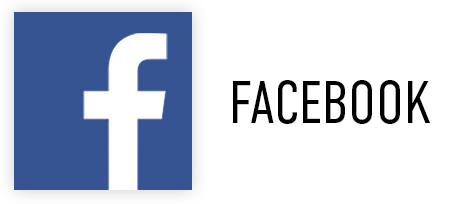 Among those who interact with brands/retailers on Facebook, 29% use the platform to comment or tag a friend's post, 26% share posts on their Facebook newsfeed and 20% leave comments on brand Facebook pages at least once a week.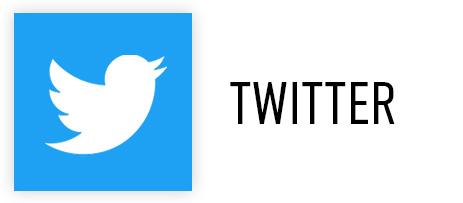 Just over one-fourth (26%) of those who interact with brands/retailers on Twitter retweet a brand/retailer's Tweet once a week or more.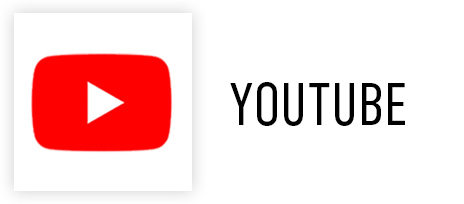 Among those who interact with brands/retailers on YouTube, about one-third share brand/retailer videos and/or comment on a brand/retailer's post at least once a week.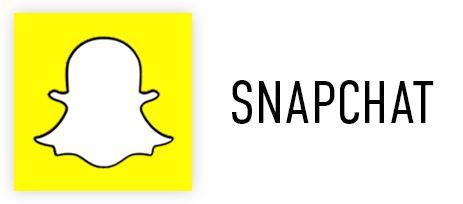 Although Snapchat isn't a frequent platform for brand/retailer interactions, there's strong interaction among those who do – half (53%) of those watch a brand/retailer's story once a week or more.

DETERMINING FACTORS INFLUENCING GEN Z'S CHOICE OF BRANDS THEY FOLLOW.

Gen Z uses social media to learn more about brands and enhance their relationships, not to discover new brands for the first time. Consumers must know you first and then they will pick you up online. But that's only half of the equation. Content matters exclusively once you've got followers on board. It's necessary to nurture and grow your followers to maintain strong relationships.


This demographic looks for brands that exhibit good corporate citizenship and align with their own values.

"I mainly interact with them because I love their products as well as what they stand for as a company."

This generation enthusiastically follows brands that provide value in terms of ideas (think fashion, make-up, health and workout tips), deals (like contests and coupon codes), and the latest info on new products.
"They post a lot of deals going on new styles, or even re-post pictures that students will post wearing their brand. In this way they have a lot of interaction with followers."
"I also follow healthy food/workout pages because it gives me advice for life."
"I interact with them mainly because they have giveaways that I want to win!"

Company values and account persona are important to this demographic. They notice how the company interacts with followers, such as timely and frequent responses and the brand persona or voice.

"I really appreciate the brands because they make sure to utilize their media site to interact with customers instead of just promoting their gear."
"If it is funny, I will retweet, comment, like, or otherwise engage with the brand."

BRAND MARKETERS, HERE ARE KEY TAKEAWAYS FOR YOUR GEN Z SOCIAL MEDIA STRATEGY.
Determine the role and value each social media platform will bring to your brand and then focus your efforts accordingly.
Regularly reach out to your current customers and prompt them to follow your brand on social media. Remember that happy customers are the most likely to be interested in what you have to say on social media.
Carefully curate your content. Remember that social media will help you expand your relationship with followers, so knowing what they like and what will resonate with them is key.
Content that consistently provides new product info, useful tips and ideas, and creative contests and promos, will lead to a winning social media strategy.
Consider using humor but be careful here. You only have one chance with humor, so frequent message and tone testing will provide valuable insights.
Show strong commitment to your followers with frequent and authentic direct responses to posts and questions.
Want to connect now with this powerful Gen Z consumer? We can get you immediate, direct access to 11 million Gen Z college students. Click here to get in touch.

HOW WE CONDUCTED THIS STUDY:
We conducted this survey on November 2018 through BNC Student POV, our proprietary influencer panel of 15,000 diverse, articulate college students nationwide.
More Insights
Academic Solutions
· Article
Positive Student Feedback: First Day Complete 
Students confirm that First Day Complete helps them be better prepared for class (86%), has a positive impact on their success (83%) and helps them get better grades (75%).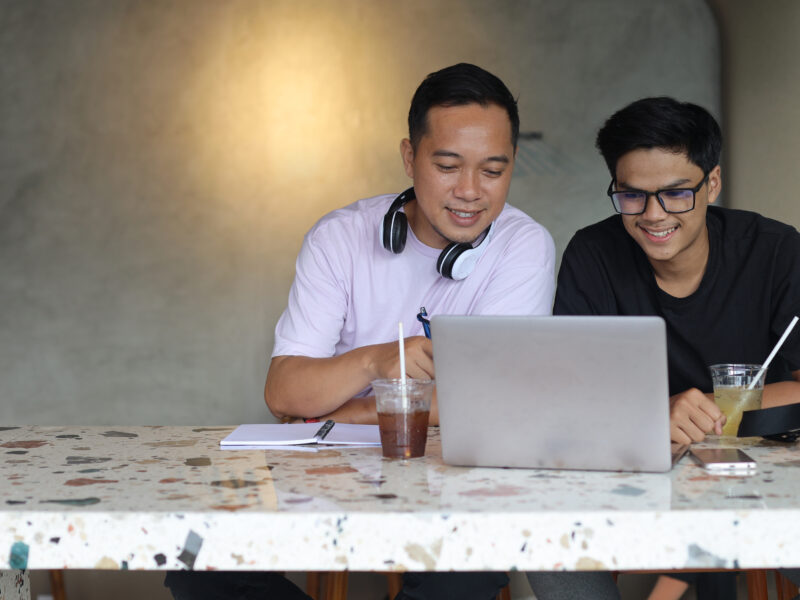 Academic Solutions
· Article
Student Impact Driving Rapid Growth of the First Day Complete Program
In a recent student survey, 83% of participants said First Day® Complete, BNC's equitable access program, had a positive impact on their classroom success. As of Fall 2023, the program will be offered through 157 campus stores, representing nearly 800,000 college students nationwide.