Why Choose Barnes & Noble College?
Wielding $360 + billion in purchasing power and the social currency to match, Gen Z is a force to be reckoned with and now they're in college. Lucky for you, Barnes & Noble College has exclusive access to take you where they live, study, and socialize driving meaningful brand conversations at every stage of the college journey.
WE'RE LOCATED AT THE HEART OF CAMPUS
As the official campus store on 750+ campuses nationwide, our retail experience engages students, parents, and alumni from brick-and-mortar to click-and-order.
We deliver maximum relevancy and ROI
Beyond just impressions, our college media network connects with students at all the key moments of their college journey from building relationships that deliver lifelong repeat customers.
Most efficient and effective media solution
With a regenerative audience of incoming students, we deliver minimum waste that no other media platform can match, guaranteeing a new audience year after year.
We speak to them directly
We keep a pulse on Gen Z brand preferences and shopping behavior with our proprietary research community of 15,000 college students and a national email network of 6MM+ college consumers.
FILL OUT THE FORM BELOW AND WE WILL BE IN TOUCH TO SCHEDULE A CALL.
Gen Z Loves Our Brand Partners

MEDIA THAT SURROUNDS COLLEGE LIFE
Barnes & Noble College allows brands to go beyond traditional media impressions. We drive meaningful conversations along every stage of the college journey. Our fully integrated platform builds relationships that deliver lifelong, repeat customers from the moment of acceptance to graduation and beyond.
MEDIA KIT
"*" indicates required fields
NATIONAL REACH
Barnes & Noble College connects brands to their most powerful consumers through seamless omni-channel touch points, reaching over 6 million students, parents, and alumni across 750+ colleges and universities nationwide.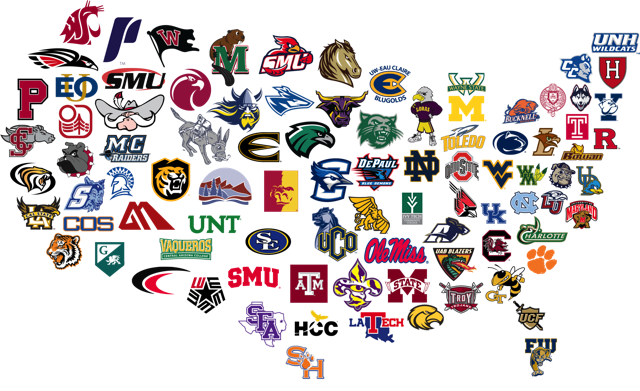 Case Studies
Learn how to reach college students
Best in class brands continue to leverage the power and unique access of Barnes & Noble College's media network to connect with the college audience.
Learn how we help our brand partners reach Gen-Z college students with the right message at the right time in the right place.
To appeal to students, messaging such as "Go ahead and print to your heart's content" and "Take a moment to remember" and "make a gift they won't forget" emphasized the social aspect of Shutterfly's products. We distributed 3MM dedicated emails to students nationwide and placed collateral in 500K bookstore order boxes.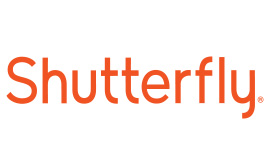 The "Find Your Perfect Fit" message emphasized College Ave's unique, flexible student loan programs that help students create a loan that fits their budget. The "Free Textbooks for a Year" sweepstakes enabled College Ave to build its lead database and reinforce their beneficial savings for students.
We worked with Chevy to launch the Drive of Your Life Sweepstakes on 550 campuses, just prior to graduation with a comprehensive omni-channel program. The in-store campaign elements included signage, TV, and collateral distribution.